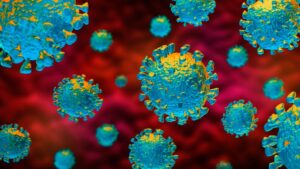 The San Joaquin Valley, from Stockton on south to Bakersfield, is a hot spot for the spread of the Coronavirus, the persistent killer that has raged through the nation almost exactly the way public health experts said it would. In what has become typical local reasoning, many of the Valley's elected leaders have decided the rising infection numbers mean we should reopen our schools.
Stanislaus County Supervisor Terry Withrow has been especially persistent in pressing for reopening.
"We should be willing to take risks for our kids. I know I would," he said at last week's board meeting, arguing that Stanislaus County's 0.017% death rate from Covid-19 means the benefit of restarting school outweighs the cost of allowing the virus to spread.
It's true the death rate from Covid-19 seems miniscule when cited as a percentage of total population, but it's also true that death is only one of several severely negative consequences from allowing the virus to spread. For example, Stanislaus County Intensive Care Units (ICU) have been at our near capacity since early July. As of August 3, they were 85% occupied.
The county's infection rate, at or near the worst percentage in the state for weeks, like its ICU capacity, puts Stanislaus County below state standards for reopening businesses and schools. On Monday, Governor Gavin Newsom was cautiously optimistic about the decline in infection rates statewide, but added that the greatest area of concern is the San Joaquin Valley, where infection rates are often double the state's rate of 7%. Stanislaus County's rate, as of Monday, was 24.9%, over three times the state average.
Back in April, seven of the county's nine mayors petitioned the Governor to allow businesses to reopen on the grounds that their cities are unlike the coastal metropolises that initially had huge numbers of infection rates. The two mayors who opposed reopening did so because they understand the fundamentals of science and data.
"I am taking a more conservative, balanced, data-driven approach to this, because our numbers are still going up," explained Patterson Mayor Deborah Novelli.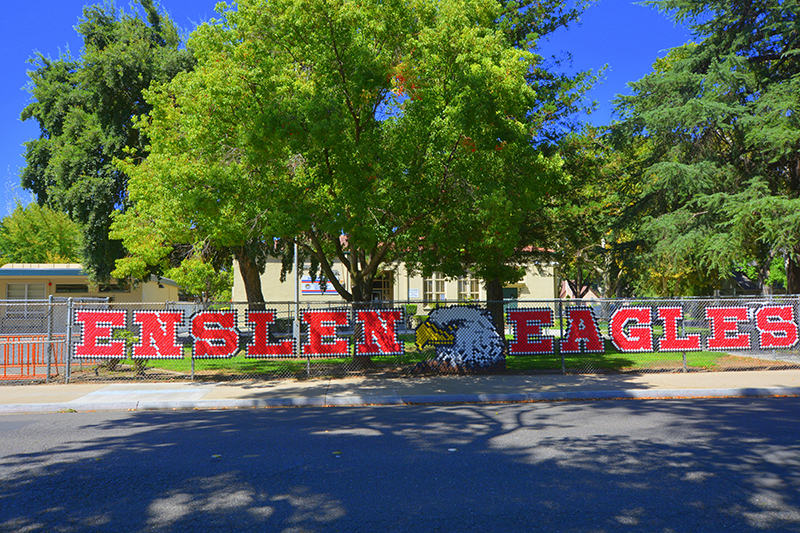 "Conservative, balanced, data-driven" approaches should be the baseline metric during a pandemic that has killed over 150,000 American citizens in five months, but it's too much of a stretch for most Valley mayors and supervisors, who seem to have learning disabilities when it comes to understanding the consequences of infection rates on a given population, to wit, their own.
Local leaders who pushed to reopen and ignored health professionals' advice to wear masks and practice social distancing protocols are now looking at the highest infection rates in the state and still pushing to open our schools.
Ongoing research has recently shown children can carry as large loads of Coronavirus as adults, though they usually don't get as sick as older people. Children's roles in spreading the disease haven't yet been sufficiently assessed, but given the rising rates of infection in states and regions that have resisted control measures, there's every reason to believe we need more research before opening our schools.
Color-coded maps routinely show Covid-19 hot spots in bright red. It may be only a coincidence that the same color is used for a political party whose leader has disregarded the recommendations of public health experts from the very beginning of the pandemic's arrival in the United States. Perhaps it's comforting to local leaders to be thinking in concert with a president who has consistently ignored science while pressing states to reopen businesses and schools, but Valley citizens strongly disagree.
In fact, given their tendencies to routinely draw false inferences, perhaps it's our elected leaders who should be going back to school — they might provide good test cases while pondering the meaning of "exponential growth."