Modesto's Jim Gain, in addition to being among the Valley's most accomplished naturalists, is also one of our finest wildlife and nature photographers. A member of the Stanislaus Audubon Society's Board of Directors, Gain has been documenting bird life in the Valley for over thirty years. Over the decades, he's been especially drawn to Del Puerto Canyon, in part because its diverse habitats almost always offer wonder, and frequently produce a surprise. We're proud to offer a small selection of Jim's spectacular images from Del Puerto Canyon.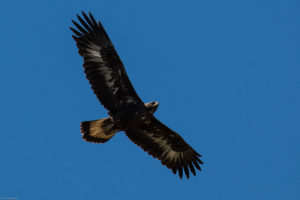 Probably the best argument against damming Del Puerto Canyon is based on its fragile geology; the site where the dam would be built is seismically unstable, on a fault line, and has frequent landslides and slumps. Located above and just west of the City of Patterson, the canyon would seem an unlikely site for a dam, given the volatile nature of the landscape.
The canyon itself has long been a relatively unpublicized gem for nature lovers, including geologists, fossil hunters, herpetologists, botanists and biologists. Long famous for its spectacular variety of wildflowers, Del Puerto Canyon has also been a favored destination for birders for decades.
The Valley's varied ecosystems host a diverse array of bird species, including montane specialties like Stellar's Jays, Hairy Woodpeckers, and visiting Townsend's Solitaires near the canyon's top, along with species more typical of the arid south, including Costa's Hummingbirds and Roadrunners in the lower parts.
Del Puerto Canyon is an essential section of one of the National Audubon Society's Important Bird Areas, so chosen because of their importance to diverse species of birds. The area has one of the highest concentrations of Golden Eagles in the American west, as well as a host of other raptors, including Bald Eagles, Prairie Falcons, Red-tailed and Swainson's Hawks, and several species of owls.
Del Puerto birds by Jim Gain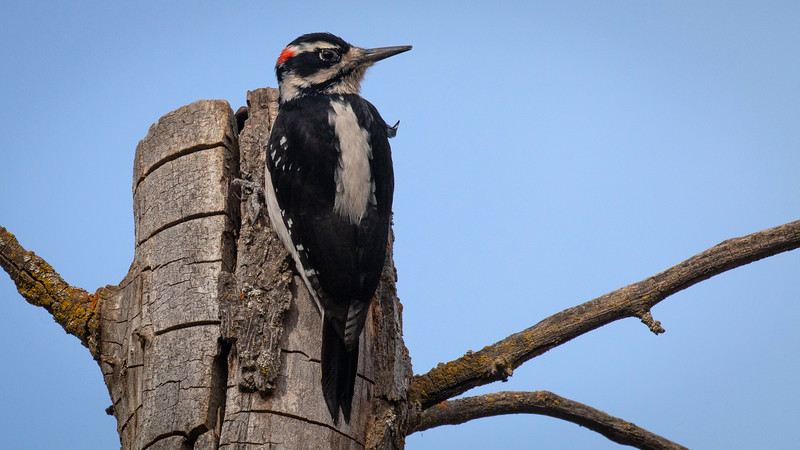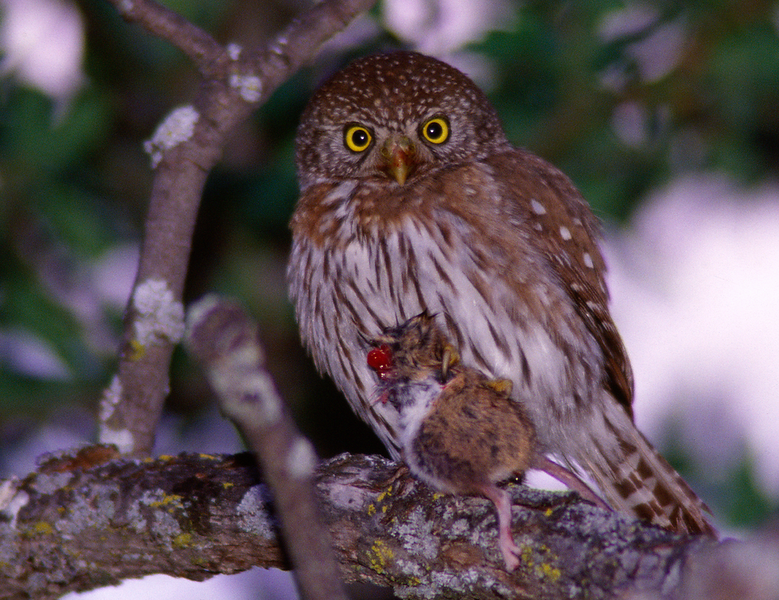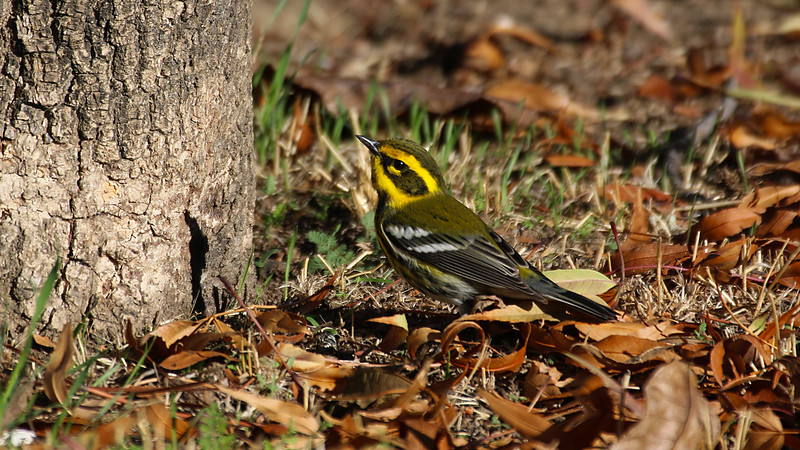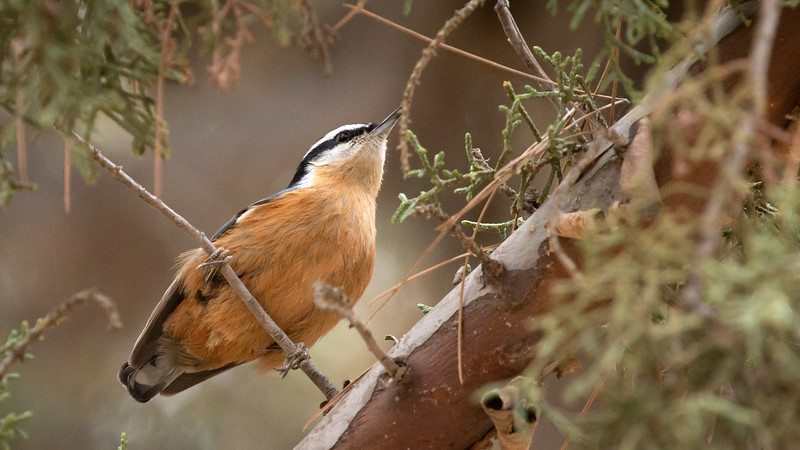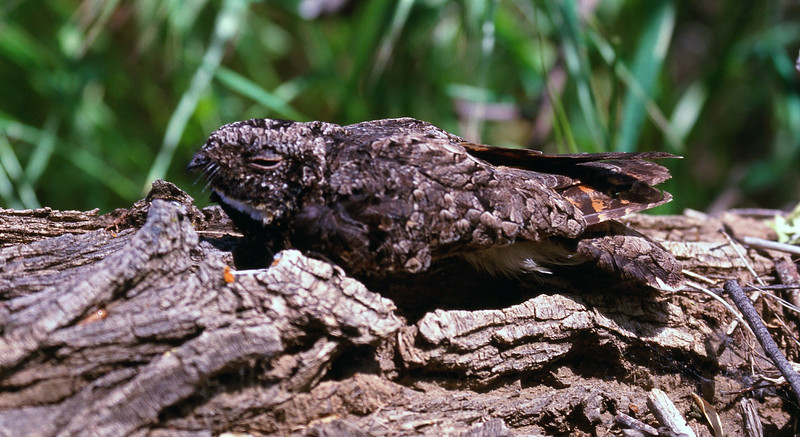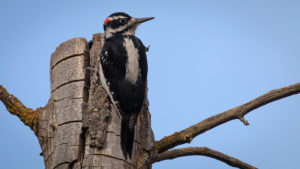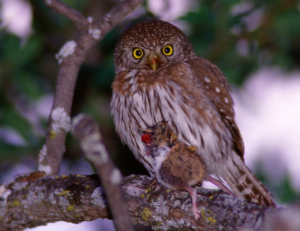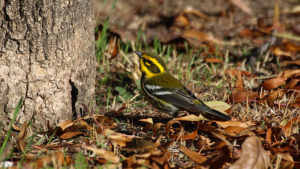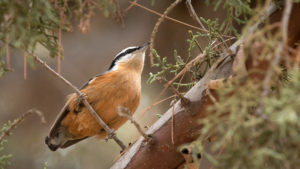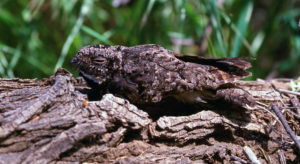 Del Puerto Creek flows through the canyon seasonally and hosts riparian and wetland bird species including Yellow-breasted Chats, Green Herons, and Black-headed Grosbeaks. Bullock's Orioles are common in the willows and cottonwoods along the creek in spring and summer.
Over the years, local birders have documented several unusual migrants through the canyon, including Black Swifts, Blackpoll Warbler, and Evening Grosbeak. There are also some reliable records of Chestnut-backed Chickadee, a species far more typical west of the Diablo Range.
Wildflowers, abundant in spring blooms, include Wooly and Indian Paintbrush, California Golden Poppies, Mount Hamilton Thistle, Brewer's Clarkia, and many, many more.
Del Puerto Wildflowers by Jim Gain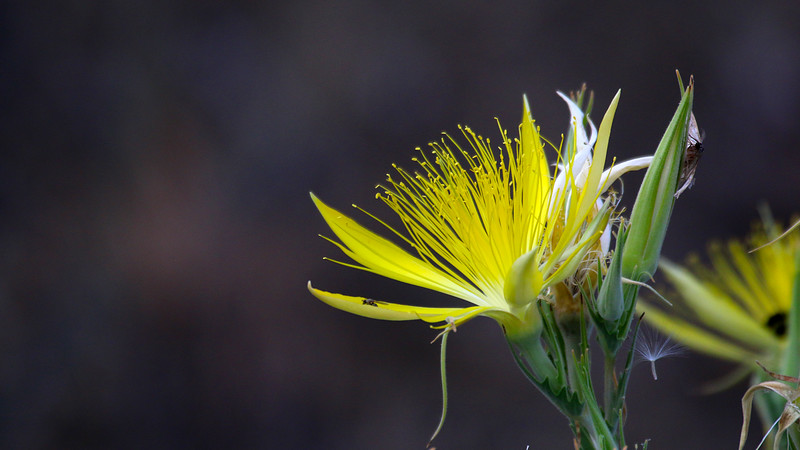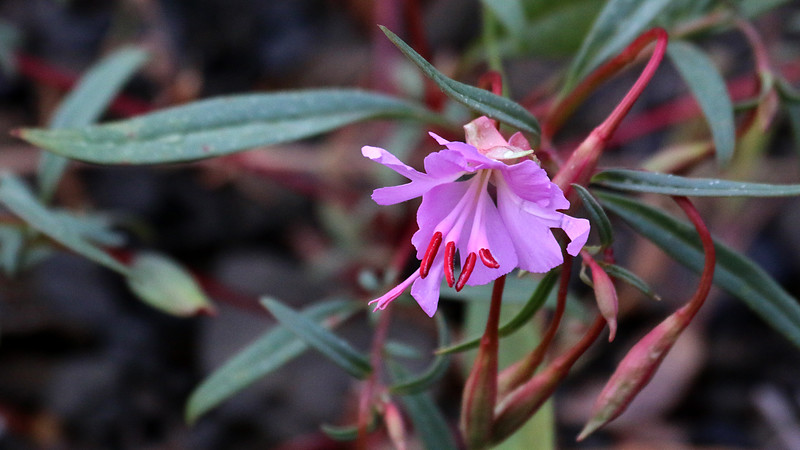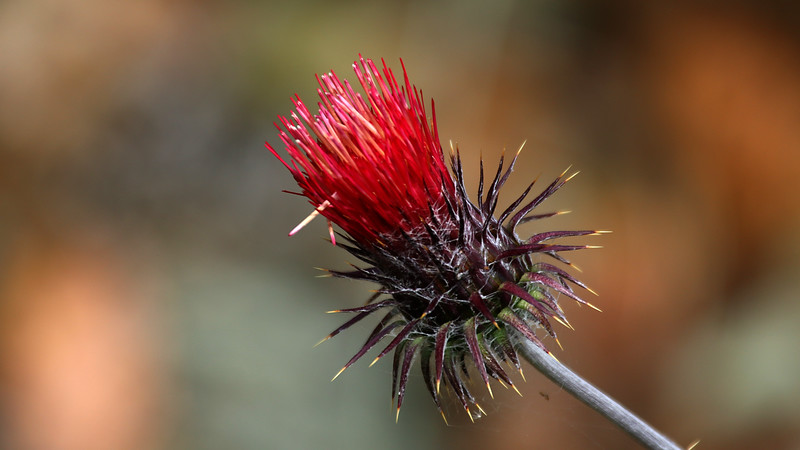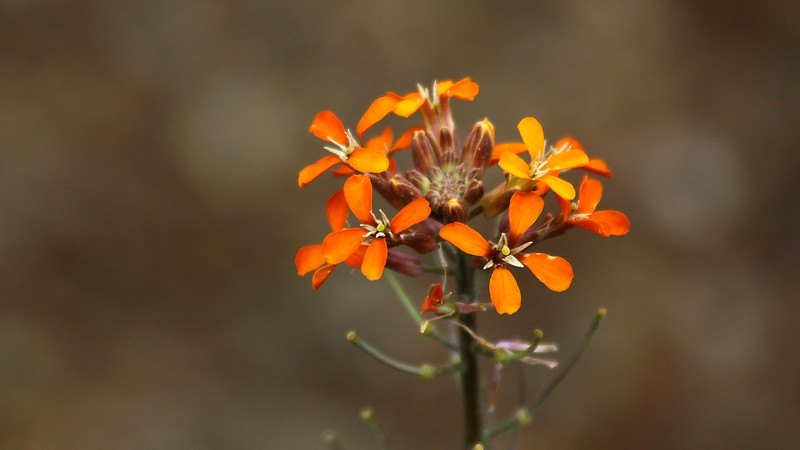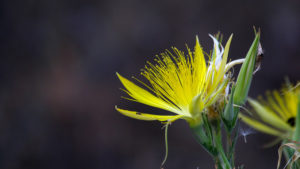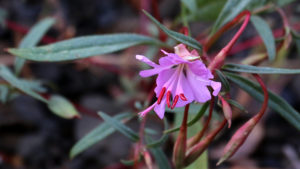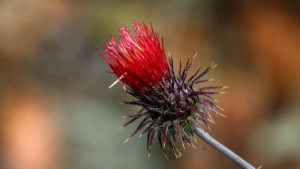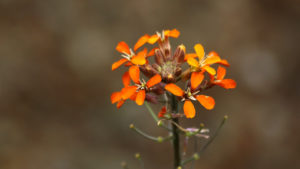 Because of its unusual geology and variety of distinct ecosystems, Del Puerto Canyon has had tremendous educational value for both professional and amateur scientists and biologists. Any changes or alterations in the canyon should recognize its tremendous value as an irreplaceable part the Valley's natural and cultural history.
The California Environmental Quality Act (CEQA), requires that major projects like dams investigate alternate sites before settling on one in particular. Given what we know about dams and the instability of the proposed Del Puerto site, there's little question there are safer places to put one. An even better idea is to follow the advice of expert hydrologists like Modesto's Vance Kennedy, and begin storing our water in underground aquifers.
Our region has many suitable alternate locations for storing water. Using a more appropriate site would preserve Del Puerto's unique cultural and natural history, while avoiding a very likely calamity should a dam fail after being built on unstable ground.
*Birds in the slide show include: Hairy Woodpecker, Northern Pygmy Owl, Townsend's Warbler, Red-breasted Nuthatch, Common Poorwill
*Wildflowers in slide show include: Blazing Star, Clarkia, Mount Hamilton Thistle, Wallflower
More of Jim's images from Del Puerto Canyon are here: https://jimgain.smugmug.com/Del-Puerto-Canyon-Images/