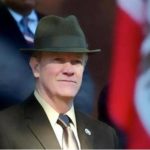 In retrospect, Jerry McNerney's upset win over Richard Pombo in 2006 may have been an omen. A seven-term congressman with a high national profile and leadership credentials in the House of Representatives, Pombo's loss to the low-key but high-integrity McNerney didn't produce the Blue Wave Valley Democrats had hoped for, but it did show an increasing voter concern for rising corruption in government.
Pombo had been tainted by a close association with Jack Abramoff, from whom he'd accepted over $500,000 in political contributions. Pombo also had a horrible record on the environment, and McNerney's expertise in wind-energy gave his campaign a luster that attracted support from a host of environmental groups.
Nonetheless, as time went on, McNerney's 9th District win began looking more and more like an anomaly. In the nearby 10th District, Republican Jeff Denham had grabbed what looked like permanent occupancy, even after strong challenges from Democrat Michael Eggman.
And when Democrats did win in the Valley, they were invariably "Blue Dog" Democrats, members of a self-described "centrist" coalition that many Valley Democrats ridiculed as Republican lite. So it was that Blue Dogs Gary Condit and Dennis Cardoza never generated much excitement among young progressives and Latinos, mostly because of their willingness to vote with Republicans.
But in 2018, Latinos and young progressives became part of a Blue Wave in the Valley as they helped propel both Josh Harder and TJ Cox to upset victories over highly favored incumbent Republicans in the 10th and 21st Congressional Districts. Both Harder and Cox ran campaigns featuring strong Democratic platforms that focused on health care, jobs, education, and women's rights.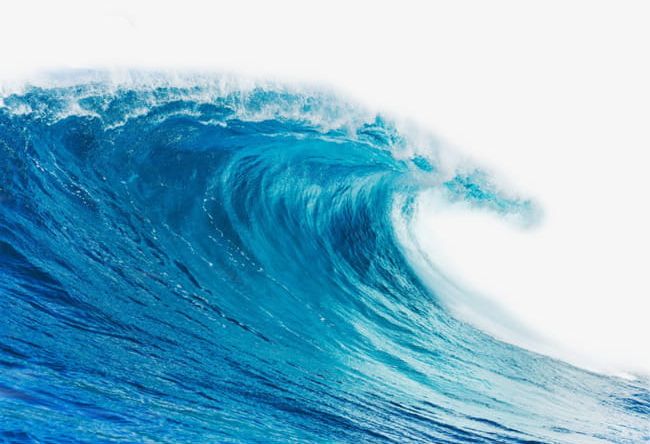 Harder's and Cox's victories may have encouraged Democrats throughout the Valley to hope for a political realignment featuring truly Democratic values. One sign of such a possible shift in the political landscape is the emerging threat to Blue Dog Democrat Jim Costa. Now the incumbent for California Congressional District 16, Costa is suddenly facing two serious Democratic challengers in the upcoming primary, Kim Williams and Esmeralda Soria.
Well known in Fresno and nearby, Soria is a Fresno City Councilmember who has already pledged to refuse corporate PAC money, a strategy also favored by Harder and Cox.
Though she's never held elective office, Kim Williams could also make a strong showing against Costa. Like Soria, she's a true Democrat who leans progressive. A single mother campaigning on reducing income inequality and poverty, Williams went from humble rural origins in Georgia to jobs as a tenured college professor and U.S. diplomat.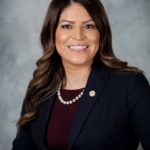 In the past, few political insiders of any leaning would have thought it conceivable that an eight-term Congressman like Jim Costa could be seriously threatened by members from his own party.  But 2018 showed that strong Democratic candidates can generate far more excitement that anyone imagined, and that excitement translates to the kind of voter turnout Democrats need to win.
While it's too early to say with any certainty that 2020 will provide a national referendum on corruption in government, many of those who were hoping to "drain the swamp" in 2016 have to be disappointed by the current administration. And if Valley Democrats can maintain momentum from 2018, 2020 could feature the biggest Blue Wave ever.