September 24, Governor Gavin Newsom announced that California will eliminate the internal combustion engine from all new vehicles sold in the state by 2035.
The announcement was bold, gutsy, and appears doable. Due to fiscal considerations, the Valley will probably lag urban regions in effecting the change. However, the rules outlined by Governor Newsom will not create undue hardship if the transition is adequately planned.                   
The biggest barriers to an all-electric fleet of automobiles within the state are range and adequate recharging stations. In making his announcement, Governor Newsom appeared confident that these barriers can be overcome. 
Most of the current energy infrastructure in the state is geared toward the internal combustion engine. Gas stations are numerous and relatively closely spaced, configured to public demand.
Battery recharging stations are being added gradually. As infrastructure is added, the feasibility of an all-electric fleet improves.
People who buy electric cars receive guidance on where the charging stations are. A number of websites list charging stations, including  www.plugshare.com and driveclean.ca.gov. Tesla has its own network of charging stations. Adding to the network of charging stations, many electric car buyers are installing chargers in their homes.
In the future, new battery charging technologies will greatly expand recharging capabilities and extend driving range on a charge.  For example, charging units may be installed in roadbeds or beside roadways to recharge vehicles as they drive by. Some electric cars could extend driving range with solar panels on the exterior of the vehicle.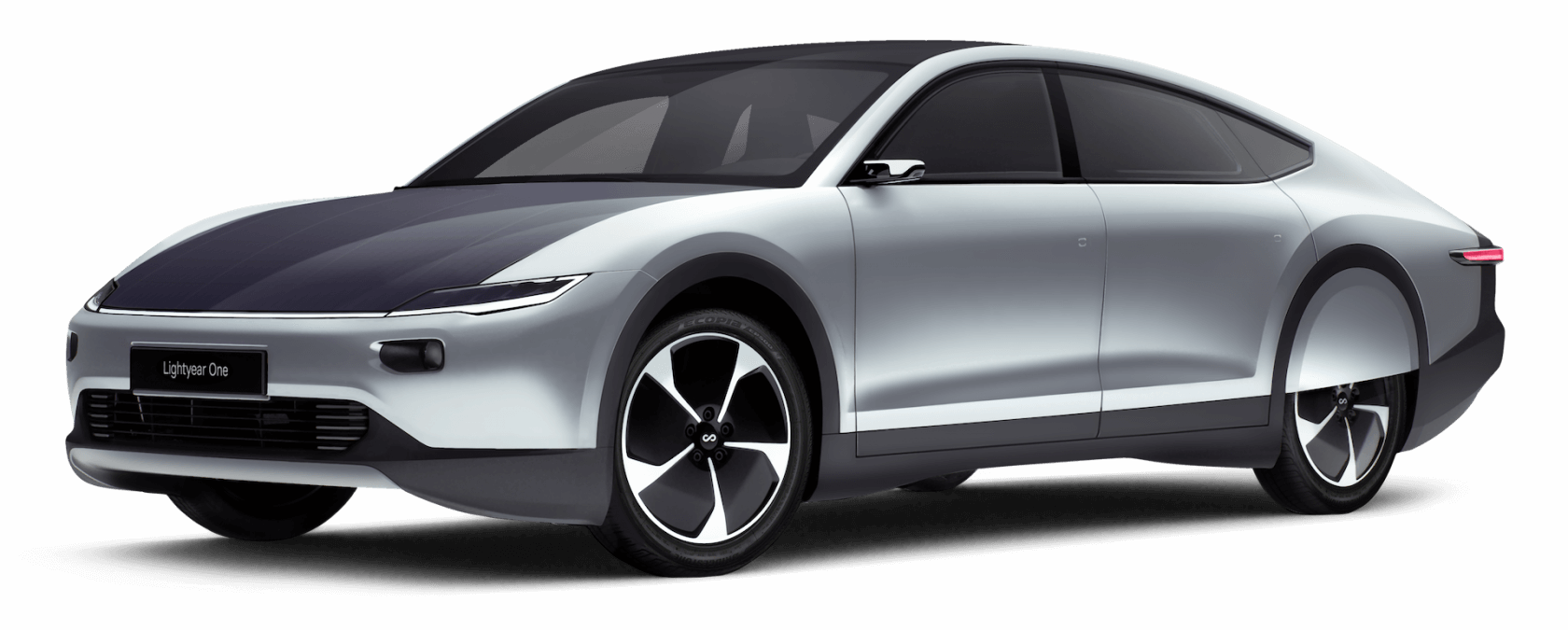 All of the technology is either in place or on the near future horizon. In mandating a total conversion to electric cars, Governor Newsom has signaled investors to charge ahead (pun intended) with investment in technology and the building of the needed charging infrastructure.
Transitional Challenges in the Valley
The Valley is a mix of rural and urban communities. Those who live in rural areas travel longer distances to urban destinations. Rural drivers will need cars with longer driving ranges, while urban dwellers will be able to get by using cars with even the shortest driving ranges.
Bay Area and Los Angeles-bound commuters from the Valley will either need longer range vehicles per charge or a charging station waiting at the urban destination. As battery technology improves driving range increases, the driving range will become less of a concern.
Electric companies will need to ramp up capacity. While more and more Valley homes are equipped with solar panels, the rate of purchases of new electric vehicles will probably exceed the increase in generating capacity by panels alone.
The Valley is blessed with many days of sunny weather, so it has tremendous solar potential. However, cloudy winter weather and shorter days will put pressure on the utilities' supplies.  During the hot summers, the periodic rolling blackouts will need to be phased out or there will be a risk of transportation disruption.
Offsetting Challenges
Governor Newsom's proclamation left an important loophole that many Valley citizens will need. Many people can't afford a new car. Therefore, a provision that allows continued sale of used gas-powered vehicles will enable the less affluent to continue driving well beyond 2035. 
After 2035, the internal combustion engine will gradually disappear as older cars are retired and as gas stations discontinue selling petroleum products. How this aspect of the transition goes will depend on how long the oil companies can justify continued sales in the face of slumping demand.
The Governor's decision to go all electric is feasible.  The time allotted to phase in electric vehicles is sufficient. Given the threat of global warming, the transition may not be fast enough.  Government probably should find ways to expedite the transition. Naysayers will resist.