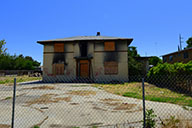 In a sweeping survey of housing needs in the San Joaquin Valley, the California Housing Partnership and the California Coalition for Rural Housing have concluded that the Valley needs 137,254 more affordable homes. Among the most troubling findings was that many hard-working Valley citizens live on the edge of homelessness because housing costs consume up to 70% of their incomes. Minimum wage earners are especially burdened.
Of the eight Valley counties surveyed, the two northernmost, Stanislaus and San Joaquin Counties, had the most burdensome housing costs for low-income residents, most likely because of demand from Bay Area commuters fleeing stratospheric rents and mortgages near their places of employment.
In San Joaquin County, rental costs require incomes 2.5 times minimum wage; the same costs are 2.1 times minimum wages in Stanislaus County. Farther south, in Kern and Madera Counties, workers must earn 1.5 times minimum wage to meet current average rents.
One of the major reasons for housing shortfalls in California is the loss of federal and state funding for affordable housing. Stanislaus County alone has lost more than $17 million annually since 2008; San Joaquin County lost more than $16 million a year, and other Valley counties have suffered similar fates.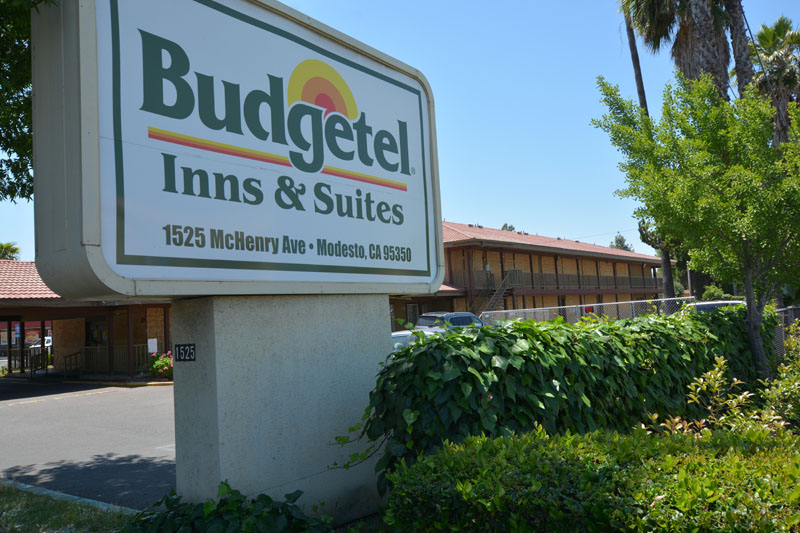 Current budget proposals from the Trump administration are likely to make things even worse for low-income workers already at risk of homelessness. According to the Center on Budget and Policy Priorities,
"President Trump's fiscal year 2019 budget proposes the most radical retrenchment of federal aid for such families since the U.S. Housing Act was first enacted in 1937. The Trump budget would slash aid that helps millions of low-income working families with children, seniors, and others afford decent, stable homes." 
These Trump budget cuts for affordable housing are coming when homeless numbers are escalating rapidly throughout the state, especially in the San Joaquin Valley. Many low wage earners are one auto repair or health care cost away from insolvency.
Matt Schwarz, President and CEO of the California Housing Partnership, said after viewing these most recent findings,
"These reports make clear that the housing crisis is bigger than any single community and no matter how hard local governments and their citizens work to address the crisis they need help from the State and Federal governments." 
California Governor Gavin Newsom has pledged more funding for affordable housing and other remedies for homelessness, but state funding alone is unlikely to be enough.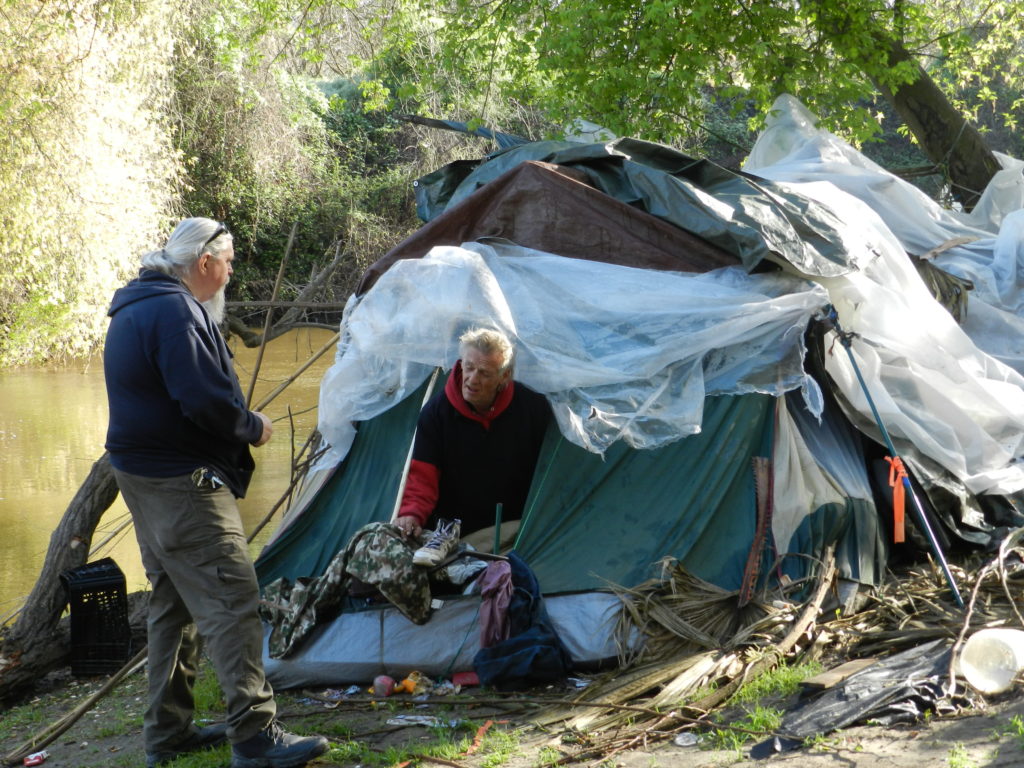 Meanwhile, homeless people are camping along our rivers, in our parks, behind our businesses and homes, and along our freeways. The costs in commercial and residential values are tremendous; the social and humanitarian costs even higher.
Rob Wiener, Executive Director for the California Coalition for Rural Housing, called the housing crisis a "human catastrophe,"
"In California, including in the San Joaquin Valley, we have to move beyond the usual platitudes about having an affordable housing crisis.  It is more than that. It is a human catastrophe of historic dimensions. It is not normal to have tens of thousands of our neighbors living 'on the street' every day.  It is not normal to have many more who are on the edge of homelessness. It is not normal to live in overcrowded dilapidated homes and to pay 50%, 60%, 70% of income and more for our housing…We must mobilize now with the political will and resources to significantly ameliorate the problem or California's future will be in serious jeopardy."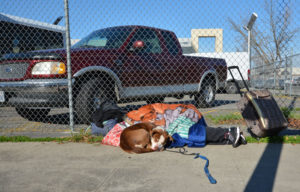 The latest study shows Stanislaus County alone needs 15,142 more rental homes. In the meantime, many low-income Valley residents live in sub-standard, hazardous and unhealthy homes, trailers, and motels that escape condemnation only because our cities and counties lack the staff and political will to enforce minimum standards. And whenever such places are condemned, the inevitable result is more people on our streets and sidewalks.
Even with emergency funding, it will take years to catch up on the housing shortfalls. Meanwhile, more people are seeking shelter from a punishing storm of rising costs, stagnant incomes, and growing holes in the nation's social safety net. It is an emergency of epic proportion and it's getting worse every day.