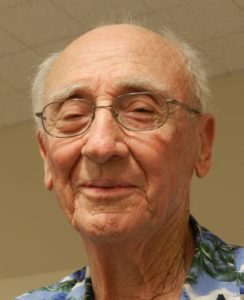 For the better part of thirty years, Modesto's Vance Kennedy has been trying to tell people we don't have enough water. Now in his mid-nineties, Kennedy is a retired hydrologist who received the highest possible service award from the Environmental Protection Agency when he was with the United States Geological Survey.
In an announcement bound to foment even more than the usual furor over water issues, the Public Policy Institute of California (PPIC) just gave an official seal of approval to Kennedy's long-held claim. But the PPIC's conclusion— that we need to retire at least 500,000 acres of farmland to balance our water needs—is bound to result in howls of outrage up and down the San Joaquin Valley.
Nonetheless, the evidence couldn't be more obvious that we've gone beyond our limits in water consumption. First and foremost, consider groundwater. The new state requirement that we achieve sustainable groundwater basins by 2040 is ludicrous on its face. The only groundwater basin in the entire San Joaquin Valley that isn't critically overdrafted is in Stanislaus County, and that aquifer has been in steady decline ever since the county's eastern foothills were planted in thousands of acres of almond orchards.
The PPIC is absolutely correct that we need to fallow hundreds of thousands of acres of farmland to achieve sustainability, but which farmers will take the hit? As it is, we send millions of acre feet of precious surface water south to corporate farmers who long ago tapped all the local surface and groundwater and continue to demand even more.
Meanwhile, farmers everywhere keep pumping groundwater whenever drought conditions reduce their deliveries of surface water. Who will stop them? And in many places, groundwater is the only source of water for farms.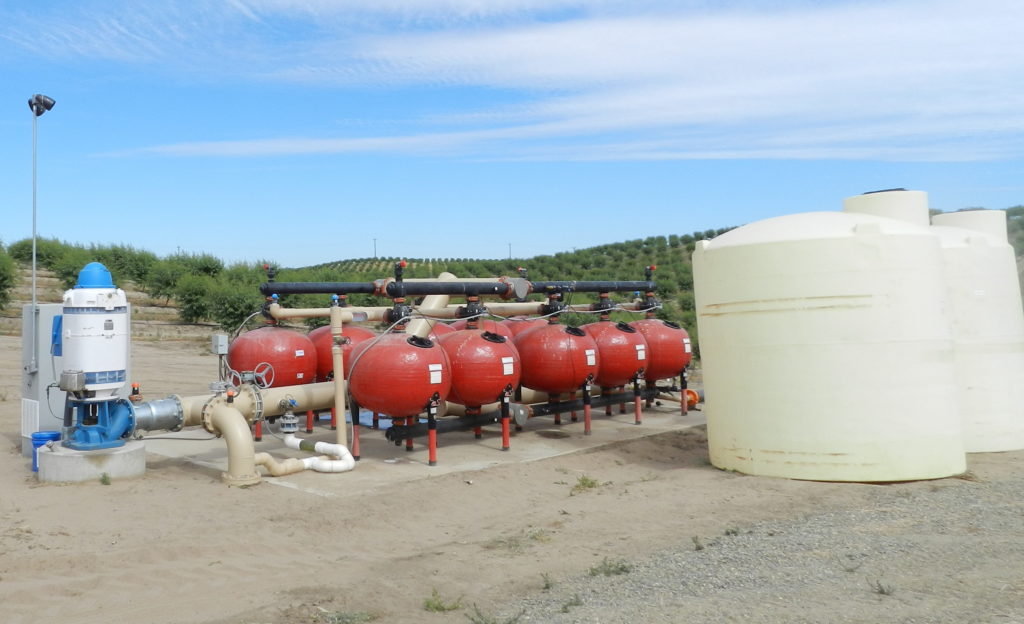 The mystery of how AG behemoths in the southern San Joaquin Valley keep farming can be answered with the age-old adage that "water flows uphill toward money and power."  Though they have no historic northern California water rights, the money and power they've accumulated have enabled corporate giants like J.G. Boswell and Stewart and Lynda Resnick's Wonderful company to keep farming long after they've overdrafted the resources in their own regions; Resnick alone uses 400,000 acre feet of water per year, about two-thirds the consumption of the entire city of Los Angeles.
The Resnicks have cornered the market on high value pistachios, in part because much of the soil in the southern San Joaquin Valley where they farm is too salty for almonds; pistachios are more salt resistant.
In fact, the southern San Joaquin Valley seems like the most likely place to fallow land for many reasons, not the least of which are the depleted groundwater supplies (which have resulted in tremendous land subsidence), the accumulation of salts in the soil, the lack of historic water rights, and the mounting effects of global warming.
However, the southern Valley is also where there are very high concentrations of money and power. Those realities are usually enough to defy reason, Mother Nature, and the commonweal.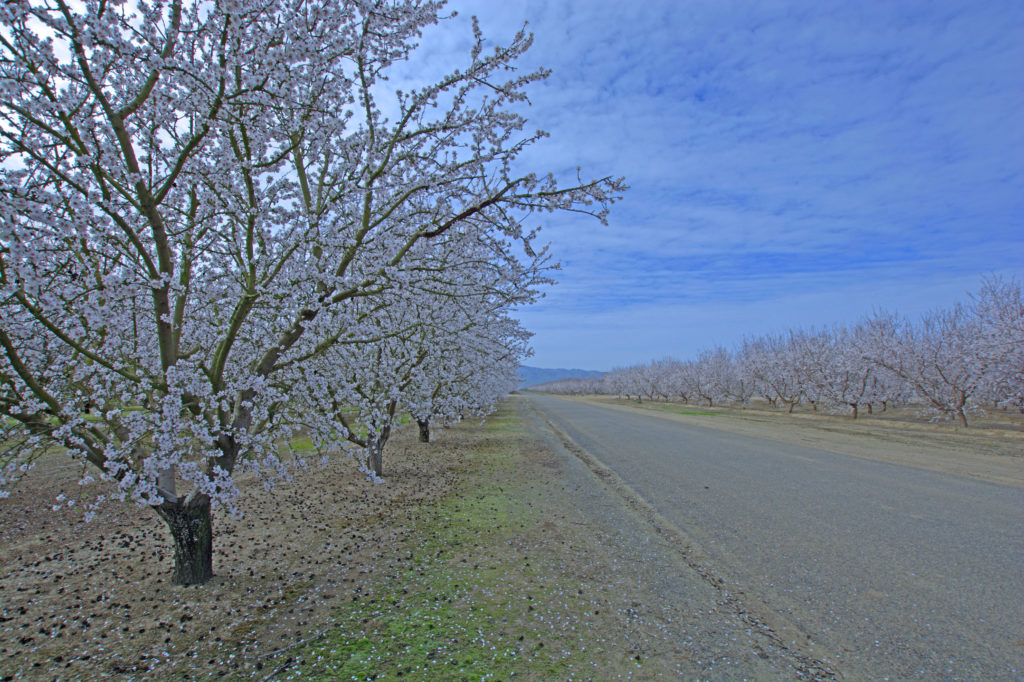 Another factor in the water balance equation is the number of people in the Valley who lack safe drinking water. Ironically, many of them are poor farmworkers who live in towns where the water, "looks like piss and smells like egg."
Newly elected Governor Gavin Newsom has made bringing safe water to all Valley citizens a priority, but that will entail costs for infrastructure and battles over who has superior water rights.
Another complicating element is the need to restore the collapsing ecosystems in both the Valley and the San Joaquin Delta. Over 95% of the Valley's historic wetlands have been destroyed, and the Delta is increasingly damaged by intrusion of salt water as more and more water gets diverted south, most of it from the Sacramento River. In an average year, water diverted south from the Delta amounts to 5.1 million acre feet.
Ironically, wetlands are nature's way of mitigating the effects of flooding and also important sources of groundwater recharge; it makes sense to restore them for those reasons alone. But bringing back wetlands will also mean retiring farmland, and unless they're very well compensated, farmers will take to the courts before giving up their lucrative returns from nuts and vines.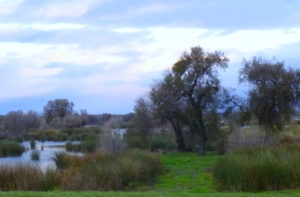 Ultimately, the obvious need to fallow farmland and balance our water needs will almost certainly be adjudicated in the courts, where the wealthy and powerful have tremendous advantages. Balancing the scales of justice would require widespread public support for a sustainable future, not just for farming in the San Joaquin Valley but also for an environment that has been severely damaged by unsustainable demands on water.
Whether the people of the San Joaquin Valley will rise to the challenge of protecting their own water remains to be seen. A major reason for the current dire situation has been the failure of Valley citizens to take on their responsibilities for ensuring public resources are subject to wise use policies. And unless the public does get involved, we can expect water to flow uphill, in an ongoing tragedy of the commons.