"The Council needs to change and start working together"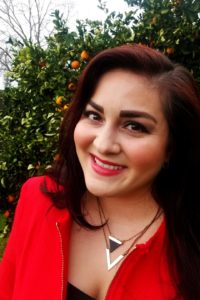 Currently a field representative for state Senator Anna Caballero, Modesto resident Jennifer Hidalgo will run for a seat on the Modesto City Council, District 1, next election. Mani Grewal, the current councilmember for District 1, is running against Susan Eggman for termed-out state Senator Kathleen Galgiani's seat.
Hidalgo has broad local experience both as a job holder and volunteer. She's been a case manager at the Children's Crisis Center and worked on homeless prevention and rapid rehousing. She's also been the Project Manager for the Great Valley Center, with a focus on community leadership and outreach.
With a degree in Communications from the University of the Pacific and an MBA from the University of Phoenix, Hidalgo also has extensive experience in public relations and marketing. She's fluent in Spanish and English and served on the Board of Directors for the Hispanic Chamber of Commerce from August of 2015 until May of this year.
Hidalgo would like to see the city address the problem of "county pockets" before annexing other areas, including Wood Colony, a focal point for controversy for years:
I think the future of Modesto is transit-oriented development, especially with the ACE train coming to town. We need to build up, not out, help those residents already living inside Modesto's city limits, and protect our agriculture. 
Hidalgo cites homelessness, public safety and economic development as Modesto's three most significant problems. She would like to work with state legislators to, "lower barriers to new housing construction by cutting red tape." Hidalgo believes rising housing costs are forcing more people out of the region and, in some cases, into the streets.
Like newly-elected Congressman Josh Harder, Hidalgo believes we need to put more effort into vocational training so students will be able to transition into good jobs with in-demand skills:
"We need jobs that pay a living wage and the programs to prepare the workforce to fill these jobs. We also need to de-stigmatize vocations. We've been pushing traditional four-year colleges to our students while inadvertently pushing aside and belittling vocational education and careers. Training in vocational careers provides shorter schooling, less cost, and they pay very well. Not only that, but they are in very high demand."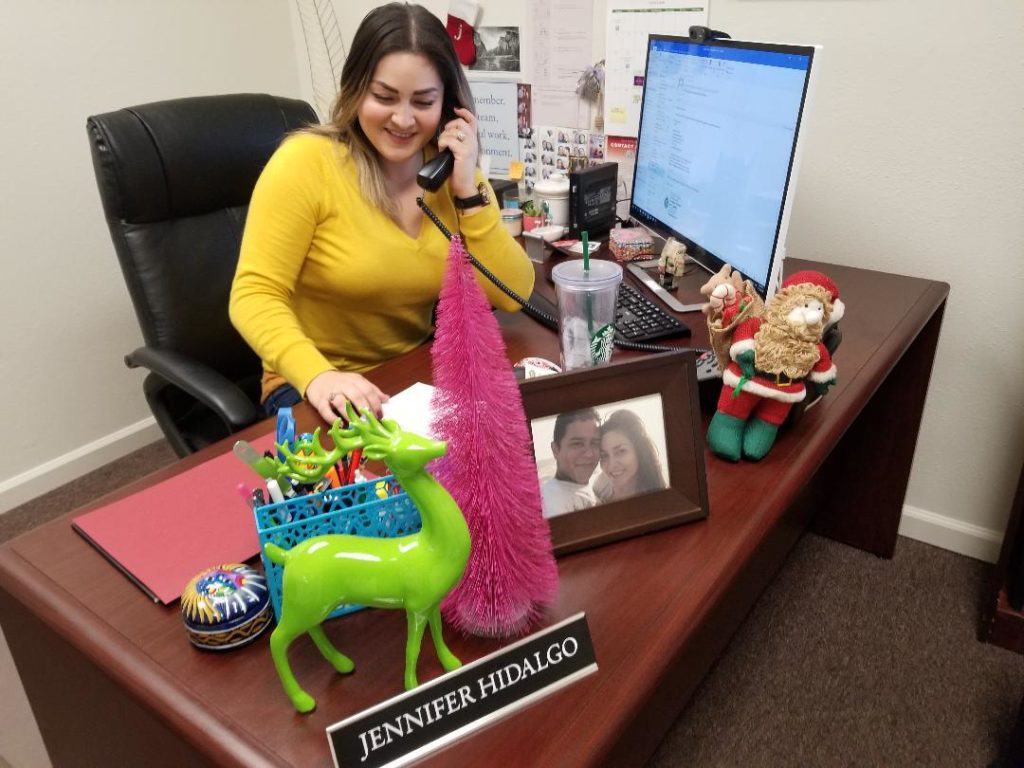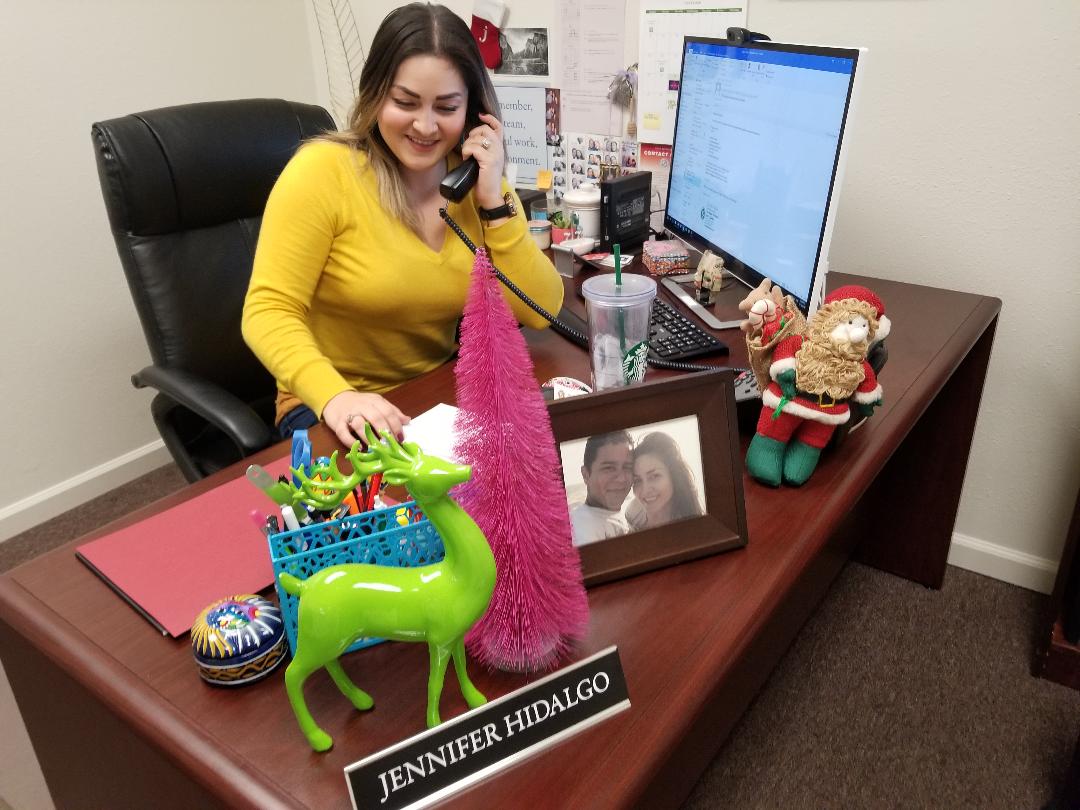 As a specialist in public relations, Hidalgo is well aware Modesto has an image problem. She thinks the only way forward is through collaboration and unity.
"It also makes matters worse when we have a city council that does not get along. It is well documented that the current members of the city council are extremely divided and have publicly stated they do not trust the other's intentions, or proposals, even when they look good at face value. This is ineffective and counterproductive leadership. The council needs to change and start working together."
Hidalgo says it's crucial for the council to come together and one key is transparency in government. The Modesto Bee seems to agree. In a recent editorial headlined, "Why 2020 could spell the end of dysfunction that plagues Modesto City Council," Bee editors wrote,
"People are tired of the discord, the accusations, the strife. They also know the best way to change this unfortunate pattern is to change the composition of the council, whose members seem unable or unwilling to trust each other."
Hidalgo wants to see Modesto grow into a community, "that my children and future generations feel like this is a great city to grow up in and come back to, just like I did." She says she initially decided to stay in Modesto and work in the non-profit sector to improve the lives of, "the most underserved in our community."
Hidalgo's concerns for public safety go beyond children and family, though those are paramount. She believes the city has to improve public safety to address its shortage of physicians and other professionals, many of whom are scared off after reading Modesto's rankings for crime. While she doesn't think there are any simple solutions to the city's problems, her emphasis on collaboration and teamwork would add a much needed component to a council riven by bitterness, back-biting and rising discord.
Much of Hidalgo's career has been devoted to listening to people's concerns and seeking solutions based on collaboration between government and the private sector. There have been few times in the city's history when such skills were more needed.