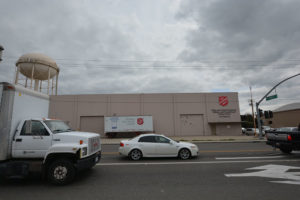 The rise in numbers of homeless shelters in the United States coincided with deinstitutionalization of the mentally ill in the late 1970s. During the same decade, runaway inflation—especially rising costs of living—left some members of the economy unable to keep up. The result was more homelessness.
Over the years, socio-economic factors have continued to contribute to a rise in homelessness and consequent demand for more homeless shelters. Today, it's clear that the shelter option isn't working, not just because there aren't enough shelters, but also because the shelter concept has been internally flawed from the beginning.
Two of the key assumptions about homelessness and shelters that were marginally more appropriate forty years ago are virtually irrelevant now. One is the notion that homelessness is temporary. The other is the belief that homelessness is the result of a character flaw that can be corrected by short-term rehabilitation.
At one time, homelessness could be predicted by ebbs and flows in the economy. Homelessness rose in recessions and declined during recoveries. Homelessness was thus seen as a temporary result of a weak economy. Today, even in the midst of an economic boom, homeless numbers remain relatively static, mostly because of changes in the nature of the economy itself.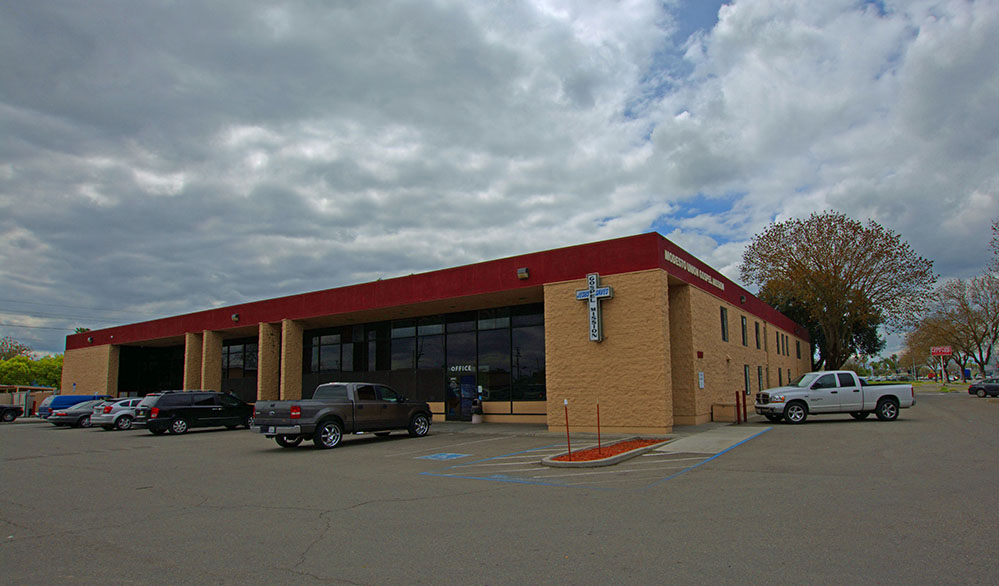 It was Ronald Reagan who first popularized the idea that some people choose to be homeless:
"What we have found in this country, and maybe we're more aware of it now," Reagan said, "is one problem that we've had, even in the best of times, and that is the people who are sleeping on the grates, the homeless who are homeless, you might say, by choice."
Like many before and after him, President Reagan made no distinction between homeless people who might be sick, disabled, or mentally ill and the able-bodied; he just assumed anyone who was homeless had decided not to work. Reagan also ignored socio-economic factors; in 1984, when he remarked that homelessness was a matter of choice, the unemployment rate was 8.2%.
Though thirty-five years have passed since Ronald Reagan claimed choice was a major factor in homelessness, many people continue to ignore the large numbers of mentally ill and disabled people among the homeless population and insist homelessness is a matter of choice. They also ignore rising housing costs as a prime factor in homelessness. Today, even working people often struggle to pay the rent.
When mentally ill people were forced out of institutions, the plan was to provide assistance centers where they could get help with medication and counseling. The assistance centers never got built, and as the population grew, so did the numbers of mentally ill people with nowhere to go.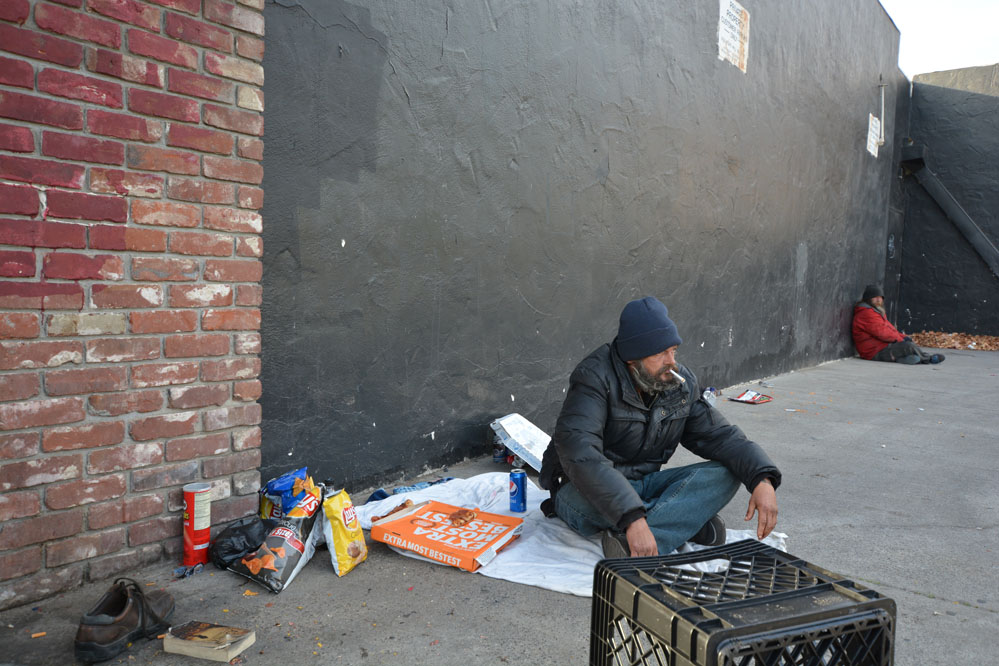 Many mentally ill people spend time in jail, and those who are violent often end up in prison. Those who go to jail tend to bounce in an out of custody, mostly because their offenses are trivial. When they're not in jail, a large percentage are homeless; recent studies show 25 percent of homeless people are seriously mentally ill, and a total of 45 percent have some form of mental disorder. Absent long-term treatment and supervision, none of this group will be rehabilitated by a temporary stay in a homeless shelter.
The same holds true for drug addicts. Though it's widely assumed addiction is a matter of choice, qualified professionals agree addiction is a health problem involving brain function. In the vast majority of cases, addiction can't be addressed by a temporary stay in a homeless shelter; like mental illness, it most often requires sustained treatment by qualified professionals.
Even when homeless people find jobs there's no guarantee they'll become self-sufficient. Today's tight housing market has driven rents to all-time highs and wages haven't kept pace. For people who own virtually nothing and begin working at typical starting wages, the chances of coming up with enough money to rent even sub-standard housing are slim to none.
Shelters typically have term limits; guests are asked to leave after a specified time, which means even working people can find themselves homeless when they can't afford to rent.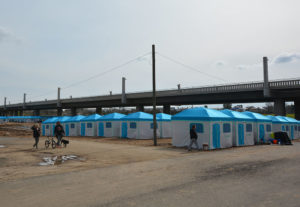 Given the multitudes of obstacles facing even homeless people who work or have incomes from disability or social security payments, more and more authorities are recommending a "housing first" strategy as the best remedy for chronic homelessness. Unfortunately, many regions in California are facing acute housing shortages—it will be months and even years before housing supplies catch up with demand.
Meanwhile, some places, including Stanislaus County, have sanctioned temporary tent encampments. But given the inadequacies of shelters and the realities of today's housing crisis, authorities would be well advised to redefine "temporary." Tent camps could very well be the best of all alternatives to homelessness, at least until the housing crisis abates—and that happy occasion will be a long time coming.