"I returned and saw under the sun, that the race is not to the swift, nor the battle to the strong, neither yet bread to the wise, nor yet riches to men of understanding, nor yet favor to men of skill; but time and chance happenth to them all."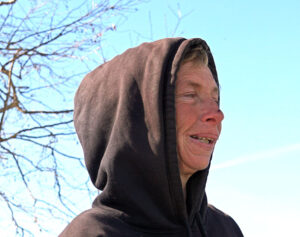 After a woman died from an apparent suicide in Modesto, a report in the local newspaper said that, "The Coroner's Office identified the woman as a transient from Modesto."
"Transient," like "vagrant," is among the words commonly used to describe homeless people. For that reason, it's likely only a few readers thought very long about the cognitive dissonance produced when a person who dies in her resident city is described as a "transient."
Not long ago, a transient was someone who moved from place to place without establishing long-term residence. It may once have been the appropriate term for the "hobos" or "tramps" who used to hop trains and ride the rails from city to city.
Today, such usages bring to mind George Orwell's admonitions about the decline of language in works like "Politics and the English Language" and the appendix to "1984." We've not yet descended into "doubleplusgood" duck quacking, but the popularity of media like Twitter and Instagram are hastening an already notable diminution of the average vocabulary.
Orwell's insights into the correlations between politics and language are especially pertinent to how we talk about poverty. As long as people experiencing homelessness are classified as vagrants or transients — or the even more popular "addicts" — we don't have to think about them as human beings. It makes a significant difference when people are described as disabled, elderly, mentally ill, or veterans as opposed to vagrant, transient, or addict.
When we classify people as abstractions, moral derelicts or criminals, we don't have to deal with concrete issues like health care, living wages and affordable housing. Tagging the poorest among us with pejoratives reinforces a catalogue of false assumptions, beginning with the notion that poverty is a moral failing, moving on to the cause of poverty is a matter of family values, and concluding that success in life is a simple case of making good choices.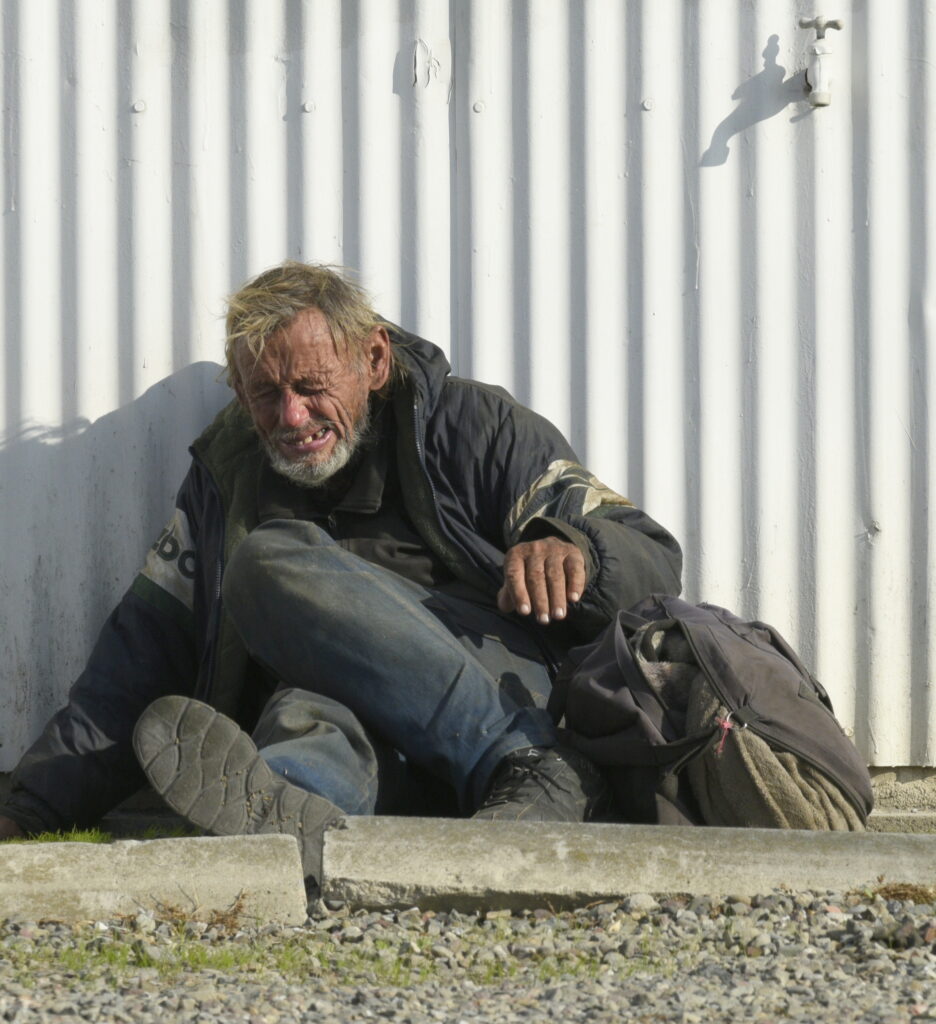 As homeless numbers continue to rise throughout the Valley, it will be more and more difficult to keep using terms like "transient" to describe people displaced by escalating rents, housing shortages, job losses and rising costs of health care. At what point does a person who can't pay rent because of job loss during a pandemic morph into a "transient"? Is there a due date when misfortune becomes depravity?
At some point, our failures with language become failures of humanity. Replacing compassion and charity with condemnation and contempt requires clouding clarity of thought with the fog of obfuscation. It displaces humane sympathy in favor of callous disregard.
It is true, however, that in the ultimate sense of the word, we are all transients, sharing the common bonds and obligations of mortality. Human suffering is universal. Cruel indifference is not.