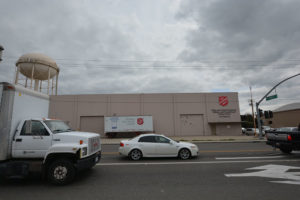 "We have a disconnect with our citizens about what services are available for homeless people and how easy it is to access them," said Modesto businessman Steven Finch recently.
"People are comforted when they see large buildings and lots of staff workers dealing with homelessness, poverty, and mental illness.  They read about $22,000,000 coming to Stanislaus County for homelessness and they think, 'That should do it; all fixed.'"
In fact, Finch has found that trying to navigate the system of care for people in distress, including the homeless and mentally ill, "takes my every ounce of intellect and perseverance — imagine doing this task without a phone, car, ID, or place to stay, while possibly dealing with mental illness, addiction, or other problems."
Finch learned about the near-impossibility of getting help for homeless people after he and some fellow volunteers formed Stanislaus Homeless Advocacy and Resource Enterprise (SHARE).
Modeled after Court Appointed Special Advocates (CASA), a volunteer program that pairs members with children in the foster care program, SHARE's mission includes a focus on assistance for the most vulnerable among homeless people, especially the mentally ill. Finch thought the CASA model would serve the homeless just as well as it does foster children; he learned almost immediately that the homeless system of care is broken and dysfunctional.
"Agencies and non-profits are so strained and understaffed they are at a breaking point," said Finch. "They refer you back and forth and the referral is sometimes to a phone with no answer and a mailbox that is full. There are many good people in this work, but it seems their hands are tied."
Finch was dismayed to learn how little money is spent at the city or county level for mental health.
"It's all pass through from the state," he said. "That's not the norm in other communities I reached out to when doing research for starting SHARE."
Finch learned that a great deal of local budget money for homelessness, "gets burned up by short-term congregate living solutions. These are not a solution for many people, so they end up back on the streets. I spoke with the Director at Family Promise and she said they could ramp up their program to 4-5 times the size and pace, but at the end of the day, there is NO long-term housing for graduates of the program."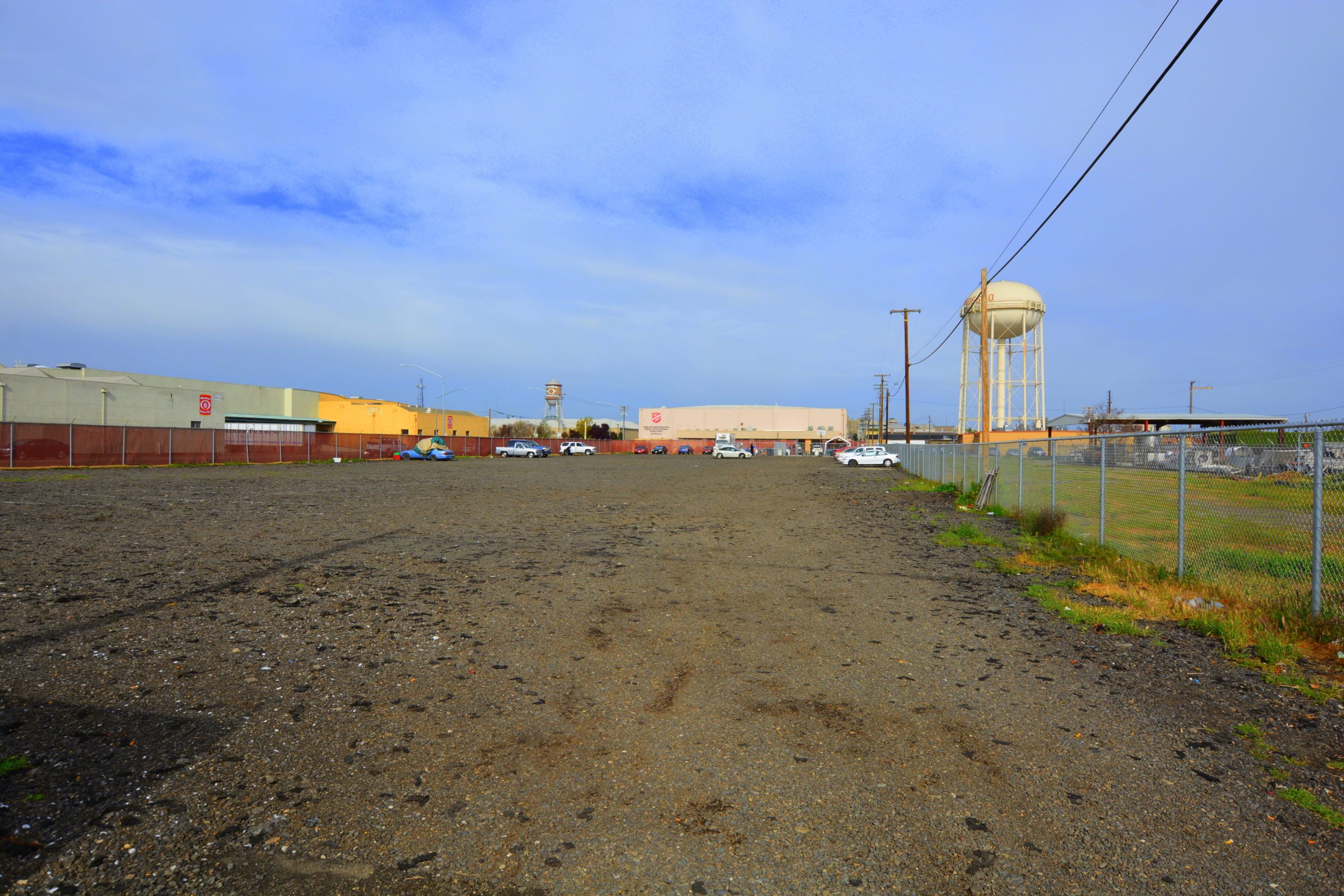 Finch said that people's lack of confidence in the ability of local government to solve problems, "makes sense for Modestans when you consider the debacles we experienced firsthand with the 2010 housing crisis." Subsequent failures to reduce homeless numbers  have left Finch disillusioned. "I have frankly lost confidence in our cities' and county's ability to resolve this issue," he said.
Finch said that the end point of efforts to help the homeless and mentally ill, "always gets to the real macro issue of affordable housing," where, "there's a choke point."
"We have people working on various solutions, like lots with pallet homes, tents, and other options, but these efforts seem fragmented. Stanislaus Foods has offered the lot space behind Berberian Shelter many times for many purposes; there are other lot spaces that churches and private citizens have talked of making available. So far, nothing concrete has been done or proposed."
Finch still thinks the CASA model, "has great potential with our homeless individuals and families," but he's dismayed by near impossibility of housing people.
Despite what looks like an insurmountable problem, Steve Finch remains optimistic about the good will of people in general. "People want to see what is being done and they are then willing to do and give more. Right now, it just looks like the money goes into a black hole."
Like most anyone who has actually had on-the-ground experience trying to help the homeless, Finch is frustrated at the widespread perception that there's plenty of help. The fact is, there isn't much help, and what help is available is extremely difficult to access.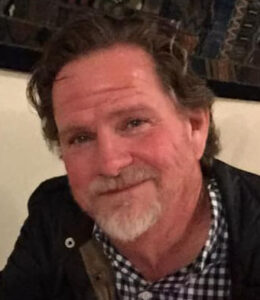 Finch thinks it would benefit everyone to consolidate resources and devote them to getting people sheltered in places other than congregate living. "We should have everyone meeting once a month and pooling information to move forward on a plan," he said.
Meanwhile, as our streets, parks, and other public spaces fill with more and more  people with nowhere to go, Finch sees, "very little sense of emergency. When it's freezing cold, it's an emergency to the people experiencing it," he said. Responses like, "I can call you back next week at 9AM," end up accomplishing nothing in the way of addressing the key problem of getting people off the streets.
"It's really important people understand how little help is available," said Finch. "We started SHARE with the dual purpose of helping unhoused people navigate a complex system of care while also educating advocates."
Thus far, Finch has found that navigating that system of care is nearly impossible, especially since the end point is "no long-term housing." And with the average cost of "affordable" housing approaching $400,000 per unit in the San Joaquin Valley, traditional options for housing homeless people are years away. In a time when we need to start thinking of alternatives to traditional housing, Steve Finch is more than ready.