"Despite enormous funding for homeless programs, and despite the fact that there are many individual successes, overall the system to date has not reduced homelessness." Stanislaus County Civil Grand Jury, June 2022
Voluminous evidence shows that most people experiencing homelessness suffer from forces beyond their control. Despite this evidence, far too little has been done to alleviate their plight. The vast majority of American citizens help people in need whenever they can. Why, then, have we failed to help homeless people?
One reason is that facts about homelessness are too often suppressed in favor of misleading memes, myths, and misinformation. Far too many of us have closed our minds to the truth in favor of comforting fictions.
Consider the following conclusions from a study published on May 22 by the Stanford Institute for Economic Policy Research (SIEPR):
California's homeless crisis is associated with high housing costs, inadequate shelter spaces, deinstitutionalization, and changes in the criminal justice system.
To reduce the unsheltered homeless population, more shelter capacity and increased investment in cost-effective housing are needed.
A large share of the chronically homeless suffers from drug addiction and mental health problems. More treatment facilities and lower barriers for treatment are needed.
None of the conclusions reached by the Stanford study suggests that homeless people "choose" to be homeless or don't want help. Nonetheless, far too many people favor such erroneous claims about homelessness over contrary facts and evidence.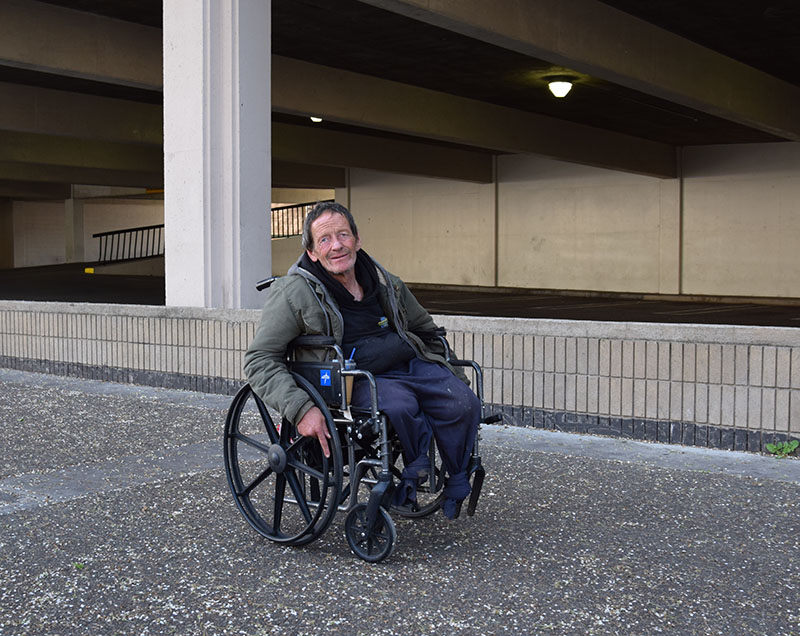 Another popular misconception about homeless people is that most are miscreants who deserve their fate. In this scenario, people become homeless because they're too lazy to work or prefer a life of crime or drug use to honest labor. In fact, the homeless population features  large percentages of mentally ill, physically and mentally disabled, elderly, and working poor who either can't work or can't earn enough to afford housing when they do work.
One reason for the widespread belief that homeless people don't want help is directly related to the need for more treatment facilities. When demand for treatment exceeds capacity, shorter treatment time and longer waits for treatment become routine; most cases of mental illness and addiction need far more treatment than is available.
Moreover, because of a severe shortage of transitional housing options, the vast majority of homeless people emerge from treatment with nowhere to go except back to the streets, where stress and insecurity make recovery nearly impossible. From 2007 through 2020, transitional housing options in California dropped by almost 50%. During that same period, homeless numbers rose dramatically.
It's not difficult to understand that after several fruitless "recoveries," many people don't see the point in another round of rehab, one reason for the deceptive notion that, "they don't want help."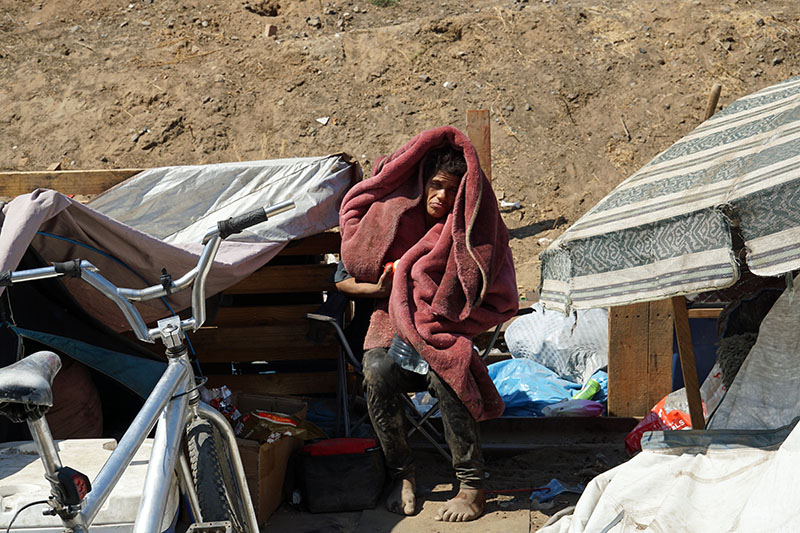 Many of California's political leaders understand the factors driving homelessness but are comfortable with the status quo because so many people remain willing to blame homelessness on the homeless. Because a great many of these same leaders are risk-averse, they much prefer inaction or ineffective sweeps and misleading stories about "outreach" efforts to measures that would actually alleviate the suffering of poor people.
A recent study by the Stanislaus County Civil Grand Jury offers a case in point. The study discovered a glaring lack of accountability throughout the county's systems of care:
Despite enormous funding for homeless programs, and despite the fact that there are many individual successes, overall the system to date has not reduced homelessness.
There is insufficient accountability for the effective use of homeless funds. While many agencies are accountable to their funding sources, primary responsibility for measuring accountability and effectiveness rests with the Community Services Agency, the Community System of Care, and the Stanislaus Homeless Alliance.
Ironically, Stanislaus County officials acted swiftly and efficiently when they felt threatened by litigation after a Ninth Circuit Court ruled that homeless people occupying public spaces couldn't be forced to move if no other options were available. Almost immediately, county and city officials approved camping in a Modesto city park. Not long afterwards, when the threat of litigation diminished, sleeping in public places once again became illegal.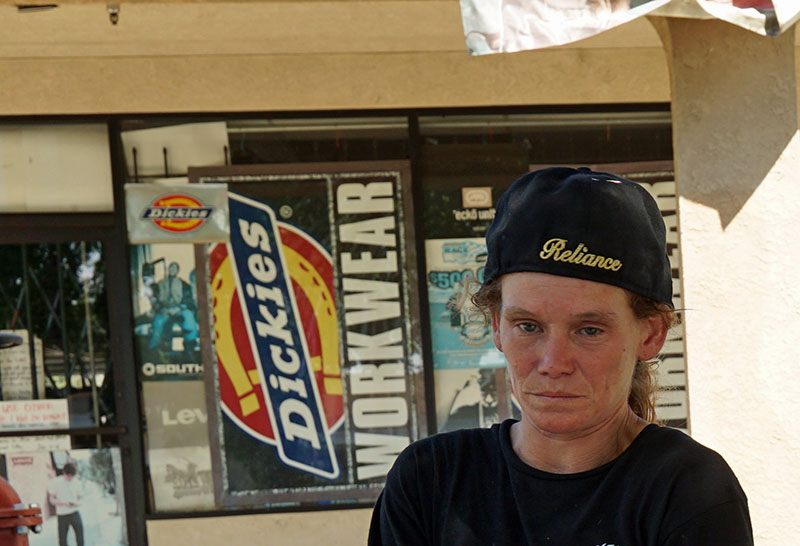 Though elected officials statewide have the capacity to approve safe ground camping, they are unwilling to do so if the only motive is to comfort the afflicted through acts of mercy. The suffering of physically and developmentally disabled, psychically injured, and destitute people isn't enough to move them to action.
Their excuses are often risible. They will cite trash and drug use at low barrier campsites as reasons against camping, even though both trash and drug use are rampant on the streets, in the parks, and anywhere else homeless people are forced to squat.
When the threat of a lawsuit provides more motivation for action than human suffering, we have sacrificed humanitarian virtue in favor of political expedience.
Forcing the mentally ill, the developmentally and physically disabled, the elderly, the infirm, the psychically injured and destitute to live in the dirt without fundamental necessities like toilets and running water is inhumane. Every day we enable such hardened indifference contributes to the establishment of a practice and principle of public cruelty. It is a curdling of our hearts and loss of humanity we will deeply mourn when it's gone, most likely sooner than later.
We are sowing grapes of wrath and reaping a harvest of cruelty.