"A stake was driven through the heart of American democracy on January 6, 2021, and our democracy today is on a knife's edge." MJ Luttig
When even Ann Coulter admits that Donald Trump is a grifter, there's really no sense trying to convince those who still support him of the truth.  Coulter is only the latest and most radical of nominal "conservatives" to dump Trump.
Conservative pundits like David Brooks, George Will, and Bret Stephens cut ties long ago. Even party mercenaries like Steve Schmidt and Rick Wilson jumped off the Trump train early on. None of them, however, has been able to loosen Trump's stranglehold on the Republican Party.
Now, Michael J Luttig has shifted attention from Trump's big grift to members of the Republican Party itself. Luttig is the retired Judge from the United States Court of Appeals whose conservative credentials are so strong he was on George W Bush's short list for Supreme Court nominees.
Luttig's measured testimony to the January 6 Committee on June 15 marked an inflection point in American history if only because he was able to speak truth from the disinterested perspective of a retired judge who holds impeccable conservative credentials.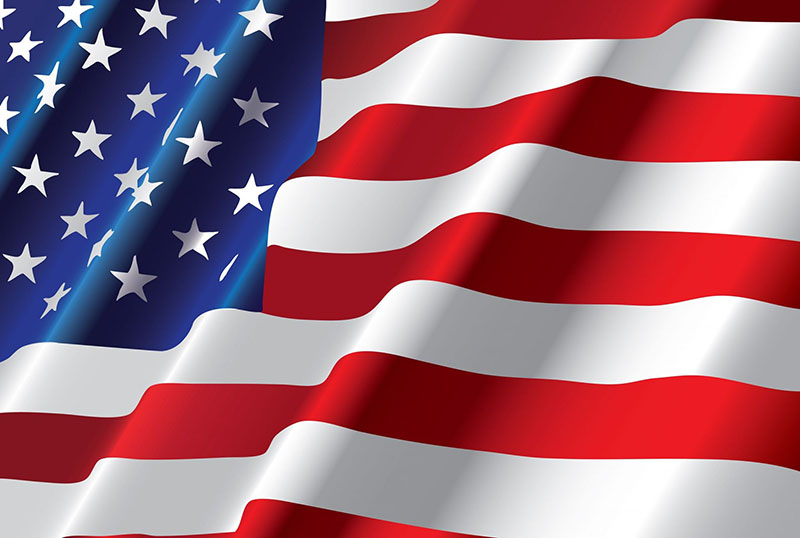 To witness someone who is aware he is talking to history while making history is thrilling enough in itself. But, especially today, to witness a true conservative who takes his mission for righteous justice more seriously than himself is like a watching an alien visitor from another dimension. Today's Republicans — Josh Hawley, Marjorie Taylor Greene, Ted Cruz, JD Vance, Kevin McCarthy, Ron DeSantis — take your pick — never manage to achieve moral gravity because the ambition that inflates their lust for power also detaches them from foundational values of truth, integrity, and love of country.
Judge Luttig, on the other hand, has dedicated his life to those same conservative values. Valley Republicans who love their country need to do two things. First, reflect on Judge Luttig's statement to the January 6 Committee. Second, come to the defense of their country by repudiating Donald Trump and the January 6 Insurrection and agreeing that Joe Biden is the dutifully elected President of the United States.
As Judge Luttig says,
In order to end these wars that are draining the lifeblood from our country, a critical mass of our two parties' political leaders is needed, to whom the remainder would be willing to listen, at least without immediate partisan recrimination. The logic for reconciliation of these wars being waged in America today dictates that this number needs to include a critical mass of leaders from the former president's political party and that those leaders need to go first. All of these leaders then need to summon first the moral courage and then the political courage, the strength, and the patriotic will to extend their hands, and ask of the others — and of all Americans — "Can we talk? America needs us."
Now is the time for Valley Republicans to come to the aid of their country. Repudiate Donald Trump and pledge allegiance to the United States of America. Kevin McCarthy: Are you listening?