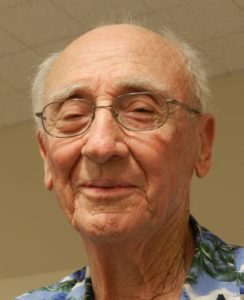 Local experts on water and water use like Vance Kennedy were apoplectic when farmers planted almonds and walnuts in the foothills of eastern Stanislaus County, where one of the last viable aquifers in the San Joaquin Valley provided enough groundwater for tens of thousands of acres of trees.
"That aquifer should be saved for use in an emergency," said Kennedy, a retired hydrologist formerly with U.S. Geological Survey.
Today, obeying simple physical law, that same aquifer has dropped anywhere from fifty to almost one-hundred feet over the last ten years, depending on where it's measured and by whom.
Many of those who defended planting the foothill orchards argued that there was plenty of surface water from the Stanislaus River to serve even more trees. That argument may have been technically accurate, but, over time, it has proven hopelessly optimistic.
Yes, in some years the Stanislaus River provides Oakdale (OID) and South San Joaquin Irrigation (SSJID) Districts more water than they need to serve in-district demands, but both districts have decided to send their so-called "surplus" water south instead of serving prospective buyers within their spheres of influence, including most owners of the foothills orchards. The result has been an ever-declining aquifer.
OID water sales in particular haven't just rankled foothills farmers who'd like to purchase local surface water instead of pumping from the aquifer, they've also brought about lawsuits when OID's fallowing programs and water sales failed to observe protocols required by the California Environmental Quality Act (CEQA). OID and SSJID most recently are proposing a sale to Westlands Water District that is likely to bring about even more consternation and outrage than usual.
With a proposal to sell 100,000-acre feet of water to Westlands Water District at $250 an acre-foot, OID and SSJID seem to be offering local water to Westlands at far below the going market rate. Westlands is a favored customer of districts with water to sell because it is at the same time the largest agricultural water district in the United States and also a district with no water rights.
In November of last year, Westlands notified its members that the delivered cost of water would range from $680 to $710 an acre-foot. That's significantly more than the $250 an acre-foot listed in the proposed sale by OID and SSJID. If multiplied by 100,000-acre feet, it's tens of millions of dollars more.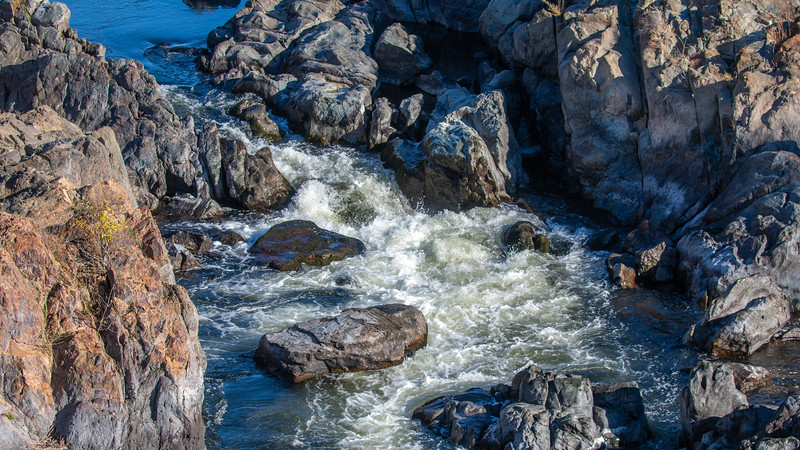 Moreover, by selling water at bargain basement prices during a severe groundwater decline in their own basins, the two districts seem to be defying guidelines set down by California's Sustainable Groundwater Management Act (SGMA). According to the state's Department of Water Resources, SGMA requires,
"Governments and water agencies of high and medium priority basins to halt overdraft and bring groundwater basins into balanced levels of pumping and recharge. Under SGMA, these basins should reach sustainability within 20 years of implementing their sustainability plans. For critically over-drafted basins, that will be 2040. For the remaining high and medium priority basins, 2042 is the deadline."
As groundwater basins continue to decline statewide, the driving assumption that "groundwater management in California is best accomplished locally" is beginning to look misguided. In Stanislaus County, where the last great aquifer in the San Joaquin Valley is steadily declining, local leaders carp about state "water grabs" while remaining studiously silent about water sales that have more damaging effects on local groundwater basins than state requirements for reduced flows along the Tuolumne River.
With fallowing of hundreds of thousands of acres looming in the near future, the southern San Joaquin Valley is less and less viable for agriculture, especially considering the rushing onset of climate change. Instead of learning from the example of their southern counterparts, authorities in the northern part of the Valley seem bent another race to the bottom of their own groundwater basins. How long before the state realizes its error of expecting local authorities to achieve sustainability and steps in with draconian measures to halt groundwater depletion?