Modesto City Manager Joe Lopez might have second thoughts after citing Chico as an example of cities that have tried safe sleeping sites for homeless people and then found they "didn't work." Lopez made the remark in a May 24 meeting with members of the Modesto Citizens Action Group (MoCag). He may not have realized that MoCag members are well versed in matters of homelessness throughout California.
Consisting of a membership with experience ranging from real estate fraud through litigation and on into information technology, the MoCag group soon realized City Manager Lopez was mistaken.
The May 24 meeting at Modesto's City Hall came about after MoCag members decided to lobby local officials for safe sleeping sites for homeless people. Recognizing that homelessness is a humanitarian crisis which most California cities and counties have treated like an outbreak of malicious malingering, MoCag's growing membership has urged the City of Modesto and Stanislaus County to recognize that current housing and shelter options are insufficient for the needs of homeless people, many of whom are disabled, sick, elderly or mentally ill.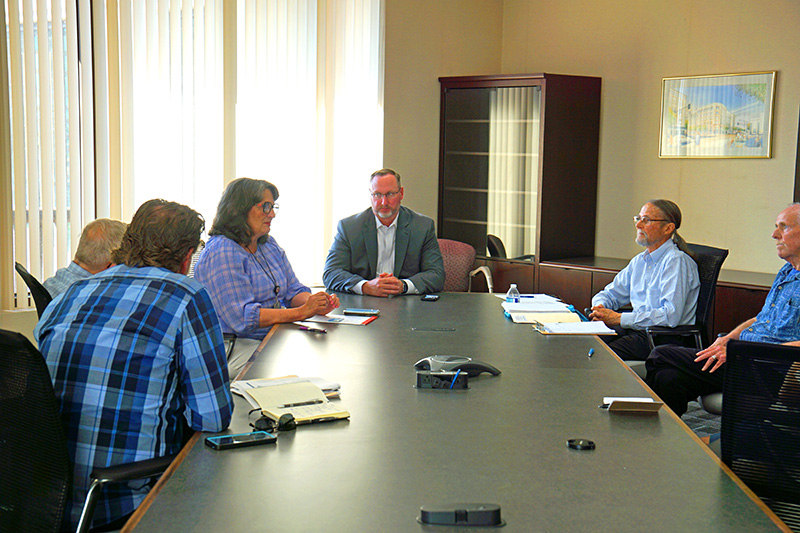 MoCag argues that the most cost-effective and humane tactics for managing homelessness at this moment are tiered housing options, including safe sleeping sites and transitional housing such as Pallet Shelters. MoCag members say that available spaces in traditional congregate shelters are far too few for Modesto's burgeoning homeless population. They also know that many homeless people won't accept the conditions imposed by congregate living for reasons ranging from claustrophobia to fear of separation from loved ones and pets.
Joe Lopez cited the  City of Chico after being asked for examples of cities where safe sleeping sites hadn't worked — he's opposed to safe ground for homeless people. Actually, Chico was smacked with a costly lawsuit when it tried to clear homeless camps in much the same way Modesto and Stanislaus County do now.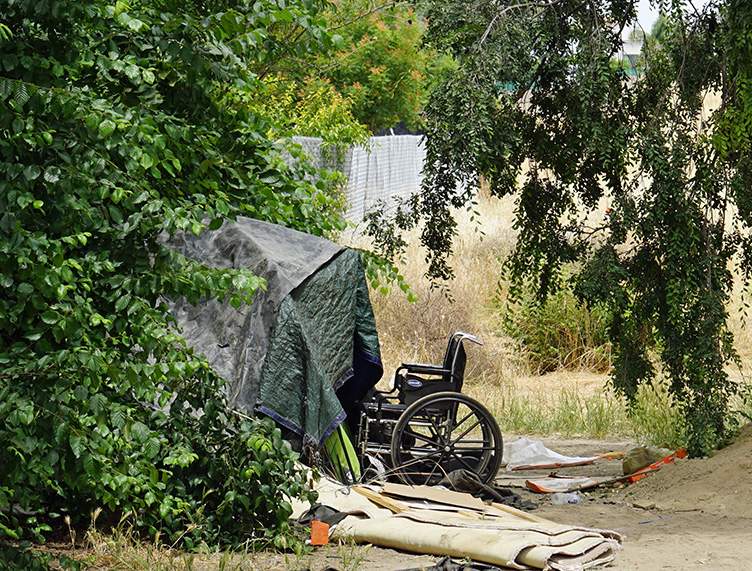 Warren vs Chico came about after April, 2021, when the Chico City Council voted to remove homeless encampments from local parks. After nine months of litigation, the city had to pay eight homeless plaintiffs monetary damages and their attorney fees. In all, Chico will be out close to a million dollars in attorney fees alone after violating homeless people's rights with the sweep tactic, a common maneuver throughout California.
Chico also bought 177 Pallet Shelters for $1.7 million dollars as part of the settlement. Contrary to Joe Lopez's claim, the City of Chico not only didn't discontinue safe camping, it must now provide homeless people with safe sleeping sites, lockable units for storing belongings, drinking water, common areas and pet run areas, among other amenities.
The Chico suit developed from a growing awareness that chasing homeless people away from public places when they have nowhere else to go amounts to cruel and unusual punishment as determined by Martin vs Boise, a 9th Circuit Court of Appeals ruling in April, 2019. In December, 2019, the United States Supreme Court denied a petition by the City of Boise to review the ruling.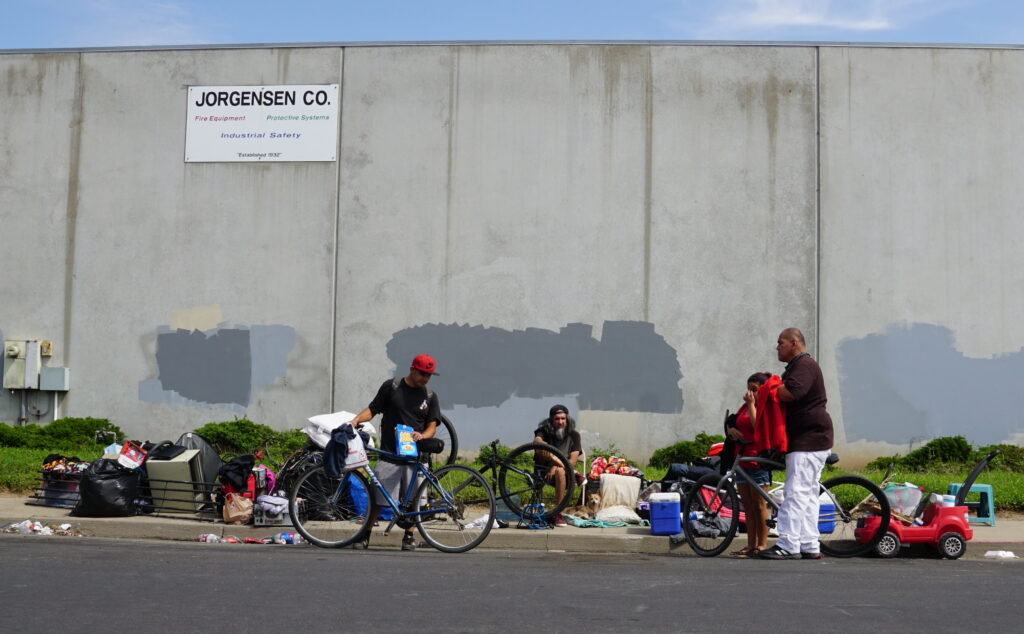 Michael Bern, lead pro bono counsel for the law firm representing homeless people, said after the Supreme Court ruling,
"We are pleased that the Supreme Court has let the 9th Circuit's holding stand… As the Department of Justice recognized earlier in this case, '[c]riminalizing public sleeping in cities with insufficient housing and support for homeless individuals does not improve public safety outcomes or reduce the factors that contribute to homelessness.' With today's decision, we hope that cities can redirect their efforts to identifying meaningful and constitutional solutions to the problem of homelessness."
Cities and counties throughout California continue to violate the spirit of Martin vs Boise by chasing some of the most vulnerable among us from place to place when they have nowhere else to go. Now, even large cities like San Francisco have been called out for their violations of homeless people's rights. Contrary to the views of Joe Lopez and others who defend rousting homeless people, Warren vs Chico has reaffirmed the need for cities and counties to "redirect their efforts to identifying meaningful and constitutional solutions to the problem of homelessness."