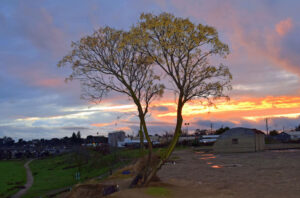 Coincident with launching our new "Letters" page, we're announcing here key parts of our policy for publication. As with our "Comments" sections, we're committed to publishing a wide range of viewpoints as long as the focus is on people and issues in the San Joaquin Valley.
Like other media platforms, we've made a conscious decision to reject the kinds of lies, disinformation, misinformation, falsehoods and conspiracy theories that have characterized recent assaults on democratic institutions, most especially assaults on truth, science, learning, and law.
For example, those who insist Antifa was responsible for the invasion of our Capitol on January 6 won't be humored here for many reasons, but most especially because (1) their claim is unsupported by sufficient evidence and (2) even if a few members of Antifa were involved in the  insurrection, such behavior remains a crime against democracy which should be tried and punished, and (3) the preponderance of evidence shows the invasion was instigated and carried off primarily by members of the alt-right, including by President Trump and some of his supporters.
Some will argue that the free speech principle demands tolerance of all viewpoints. We agree with John Stuart Mill that liberty includes the right to think, say, or do anything one wishes as long as it causes no harm to others.
However, history is unambiguous about the harm resulting from hate speech, the Big Lie, and other forms of fascistic propaganda; therefore, we reject hate speech, the Big Lie, and other forms of fascistic propaganda. We also reject unsupported claims when they're meant to undermine truth, democratic values, or claims standing on firmer ground.
Fiat lux — "Let there be light" — the motto of the University of California — suggests that we are always engaged in a process of moving from the darkness of ignorance and misapprehension toward the light of knowledge and wisdom. A corollary to that suggestion is that we're never fully knowledgeable or wise. No one knows all the truth all the time.
In searching for truth, however, we can and must share certain fundamental facts. News and analysis with a local focus enables us to verify and share facts more readily than does news and analysis with a broader focus because we're all closer to local people and events. That's only one reason we've chosen to present news and analysis with a local focus.
For example, most of us would agree that we have large populations of homeless people in the San Joaquin Valley and that those populations are growing. That agreement constitutes a shared fact.
We might disagree about who or what is responsible for the homelessness and about what to do about it, but few would disagree it exists. Disagreements about the causes of homelessness and what we should do about it are called "politics."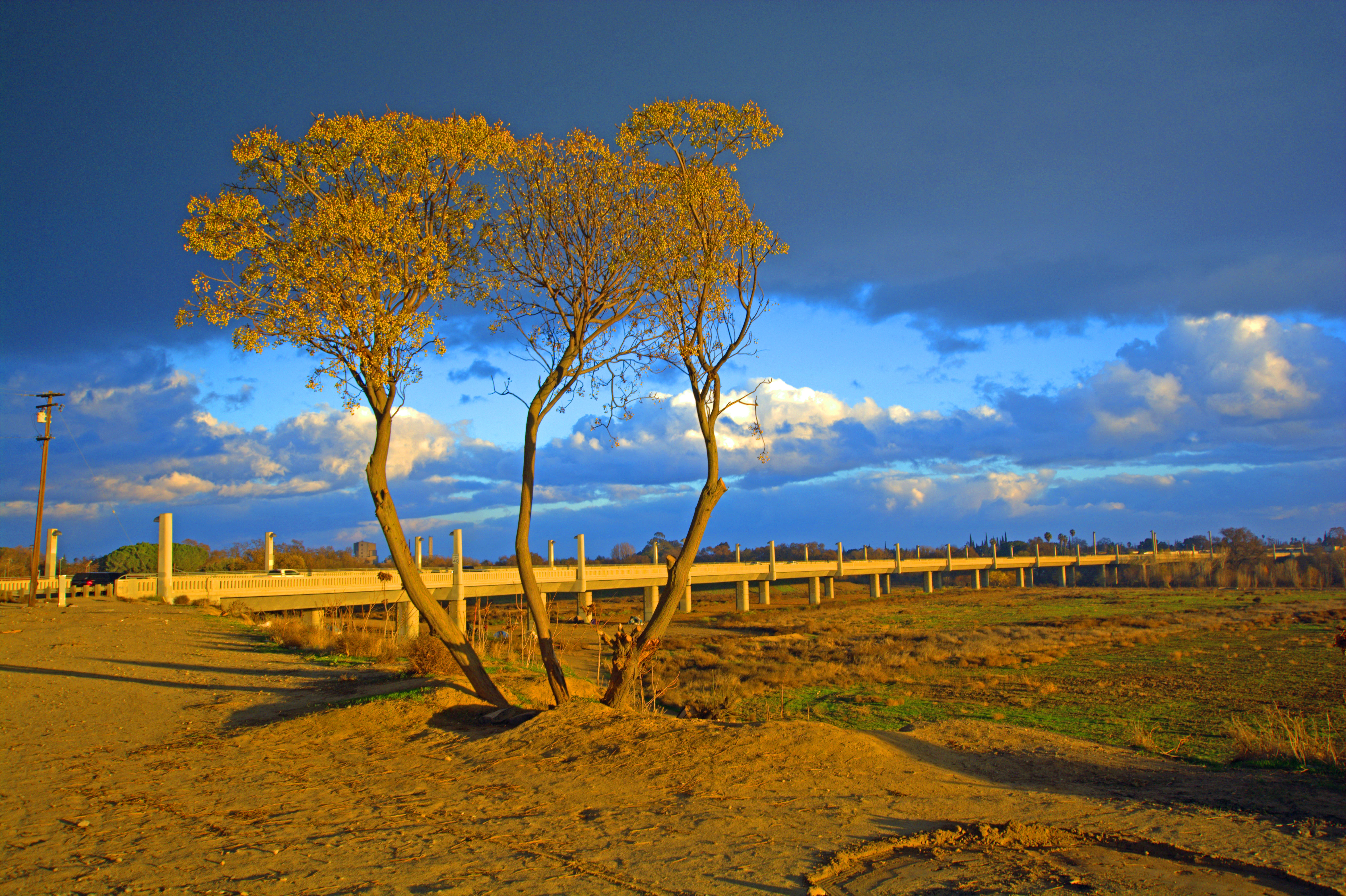 Bias
The notion that news and analysis should be politically neutral didn't always dominate media. News in the early decades of our new republic was partisan, rude, inflammatory, and often rife with falsehoods.
In fact, for much of the history of news media, partisan and inflammatory rhetoric was standard. Near the mid twentieth century, rules imposed by the Federal Communications Commission (FCC), especially the Fairness Doctrine, brought about a requirement to strive for objectivity and balance in news reporting. The popular understanding of that requirement was expressed as, "telling both sides."
The Fairness Doctrine was repealed in 1987. Since then, media have been subject to less and less government oversight. One consequence has been the rise of highly partisan media and a concomitant decline in standards for veracity.
In the meantime, access to higher education became more and more expensive. The result has been a decline in educational achievement and a less informed public less capable of critical thinking.
The rise of partisan media also brought about an oversimplification of our political parties into a "liberal" versus "conservative" matrix. Over time, that partisan divide brought about a breakdown in public service; our political parties are now pitted foes too seldom capable of finding common ground and mutual goals. Voters have difficulty distinguishing between the parties and often conclude both are at fault and neither represents their interests.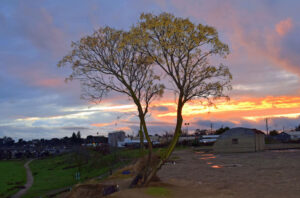 We believe a local focus might help us move beyond partisan labels toward pragmatic solutions. If we can agree that homelessness is an escalating problem that needs to be addressed, why waste time trying to assign blame or dodge responsibility? Why not use data and cost/benefit analyses to address the problem and arrive at solutions?
We further believe that in a nation as wealthy as ours, there are no good reasons for children to be hungry, the elderly, mentally ill,  and disabled to be homeless, and wealth to be concentrated in the hands of fewer and fewer people. We further believe that honest labor should be rewarded with living wages. We believe in the pursuit of truth and knowledge through empirical methods.
We also believe our nation has always benefitted when we've rejected partisanship and politics in favor of pragmatism and public service. We believe in rule by majority.
These are some of our biases and we are proud to defend them.
Let there be light.