The day after the attempted coup of January 6, Stanislaus County Supervisor Terry Withrow published comments on his Facebook page that offered an eerie echo of Donald Trump's now infamous remarks that there were "good people on both sides" during the demonstrations in Charlottesville. Withrow said that there were "sincere people on both sides" of the coup attempt, and tried to establish equivalence between the demonstrations after the death of George Floyd and the invasion of the nation's Capitol while Congress was certifying the presidential election. Outrage mounted soon after. A reply from Modesto's Reggie Rucker was among  the most eloquent and penetrating. We've published Mr. Rucker's remarks below. ed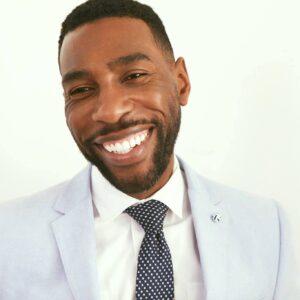 The deafening silence should come as no surprise.
After all, it was our elected leaders who mostly stayed out of the fray during the first attempt to stage a "Straight Pride" parade in our beloved city, making us a national embarrassment. If they did venture to make public comments, they, for the most part, feigned disappointment while trumpeting First Amendment rights.
Modesto Mayor Brandvold at the time took the Constitutional defense another step, not only parroting First Amendment rights, but rallying supporters to ensure that no public safety measures proposed leading up to the event infringed on individuals' rights to carry guns during protests – saying nothing of my right to live free from threat and intimidation. Just about every local office holder, and seeker, will tell you that their number one priority is to protect the public's safety. But I can tell you now, I do not feel safe.
Our community is being ravaged by COVID-19, and while businesses disregard the laws put in place to protect our health and safety, our local officials in unison profess how hard it is to gain compliance and feign hope for individual responsibility. It would be too hard to enforce with so many violators, they say.
Interesting that when it was hard to gain compliance during the George Floyd March for Justice over the summer, elected leaders stood behind the use of extraordinary measures including armored vehicles, riot gear, flash-bang grenades, and the like. Whatever was necessary to protect the public safety, they said then. Who constitutes this public whose safety is being protected?
I do not feel safe.
I have been waiting for our elected leaders to respond to last week's attempted coup at the Capitol, and despite this recent history that would suggest I should expect little to nothing, I am still deeply troubled by how little I have heard from our leaders. It is as if they have all determined it is a national issue, or a D.C. issue, and does not have true relevance to our quaint community across the country. As if nobody in our glorious city would agree with the acts of sedition. As if they would be stunned were the investigation to uncover that some of our neighbors even participated in the racist, anti-Semitic, anti-democratic fueled riot.
Must I remind them that the leader of the 2017 hate-filled rally in Charlottesville, which led to the death of a young woman, was a local resident and student at Stanislaus State? Do they not recognize the Trump and militia flags adorning the Capitol following the fatal injuries to DC police officers as the same flags decorating yards and trucks throughout this community?
I do not feel safe.
Yet, while the silence is disturbing, what is even more terrifying is what I have heard from some of our leaders. Namely, Stanislaus County Supervisor Terry Withrow, who, on the day after the attack on the Capitol, in a Facebook post, equated that assault on our democracy to the protests for civil rights over the summer. Equated the righteous marches in response to an unjust killing the world saw on video to the riotous mobs who reacted to the unfounded lies the President and his followers created in their minds. Equated the small minority of bad actors who used the peaceful protests for cover to loot and destroy retail stores to the thousands who used false claims of a stolen election as pretense to terrorize our government and desecrate our democracy.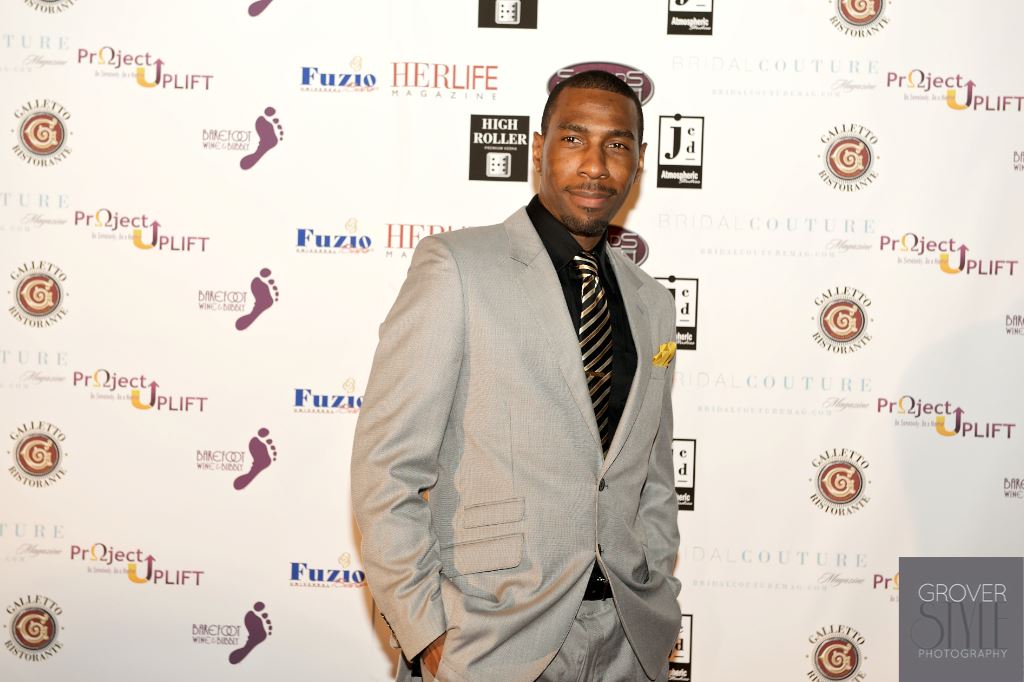 Supervisor Withrow heard the cries for justice for Black people killed at the hands of police and equated those to the chants to hang our Vice President while he was upholding his constitutional duties and sworn oath. He saw the waving of Black Lives Matter flags in the streets and equated that to the planting of Confederate flags in the nation's Capitol.
I do not feel safe.
Supervisor Withrow went on to say our survival depends on leaders who can find "middle ground solutions" and "address the concerns on both sides," fair to all, "sincere in their beliefs." To that, I would ask Supervisor Withrow, what middle ground solution would he have proposed when secessionists instigated our Civil War to defend the institution of slavery? Or how would he have addressed the concerns of the Nazi side who were determined to exterminate Jewish people from this Earth? How would he have been fair to the terrorists on 9/11, sincere in their beliefs, as they flew planes into our buildings, killed our people, and took aim at our Capitol?
I do not feel safe.
And while I am certain that Supervisor Withrow would dismiss my message as the type of "rhetoric" our leaders need to get past, I would counter that there are moments where platitudes about common ground and fairness to both sides amount to the complete abdication of leadership. There are moments when leadership is standing your ground and choosing a side. And when a leader cannot discern those moments, nor identify which side they want to stand on, they cannot be trusted with the duties of leadership. They cannot be trusted to distribute vaccines, or support our businesses, or protect our health or safety, or generally improve our quality of life. They must not be our leaders.
We deserve a discerning leadership. We deserve a clear, unequivocating leadership. We deserve a leadership of conviction, and commitment to what is right. In a community that is relatively evenly split politically, it is that much more difficult. In a community that is relatively evenly split politically, it is that much more necessary. We must lead the way in showing how citizens divided by the smallness of politics can be united by the grandness of purpose. We must lead in showing how voters who differ over their preference of party can agree on the pursuit to perfect our union. More just. More equitable. More inclusive. So please, I ask you to lead, or get out of the way. So I can feel safe.