On December 8, we asked Stanislaus County CEO Jody Hayes whether rumors about fentanyl overdoses at the Stanislaus Recovery Center (SRC) were true. SRC is the county facility for treatment of drug addiction and mental illness.
We also asked how many residents had been evicted from Stanislaus County's low barrier shelter since January 1, and how many were denied entry since that time. Finally, we asked how many seriously mentally ill (SMI) homeless people were presently on the streets of Modesto.
The county's response from Assistant Executive Director Ruben Imperial came on Friday, December 23. As we strongly suspected, there have been fentanyl overdoses at SRC. Citing restrictive state regulations regarding patient privacy, Imperial didn't release the precise number of opioid overdoses since January 1; the county claims there have been fewer than eleven.
Imperial also reported that 38 people have been evicted from the low barrier shelter over the course of this year. He added that there is no record of the number who have been denied entry. Finally, Imperial admitted that the county doesn't know how many seriously mentally ill homeless people are on the streets of Modesto on any given day.
We didn't ask, but we believe that Stanislaus County officials also don't know how many elderly, ill, and disabled homeless people are in Modesto on any given day.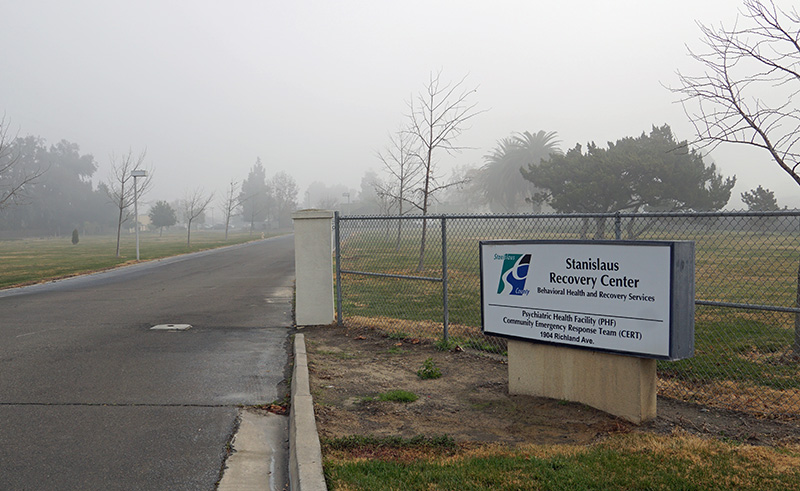 Our purpose in asking these question is to show Stanislaus County has failed to manage homelessness in its jurisdiction. In its June, 2022 report on homelessness, the Stanislaus County Civil Grand Jury reported that,
Despite enormous funding for homeless programs, and despite the fact that there are many individual successes, overall the system to date has not reduced homelessness.
And added that,
There is insufficient accountability for the effective use of homeless funds. While many agencies are accountable to their funding sources, primary responsibility for measuring accountability and effectiveness rests with the Community Services Agency, the Community System of Care, and the Stanislaus Homeless Alliance.
Whereas the Grand Jury declined to, "get into the specific details as to where the money is coming from and where it is going," our aim going forward is to show in precise detail how squandered funds, failed strategies, and lack of leadership at the city and county levels have failed to manage the growing humanitarian crisis known as "homelessness."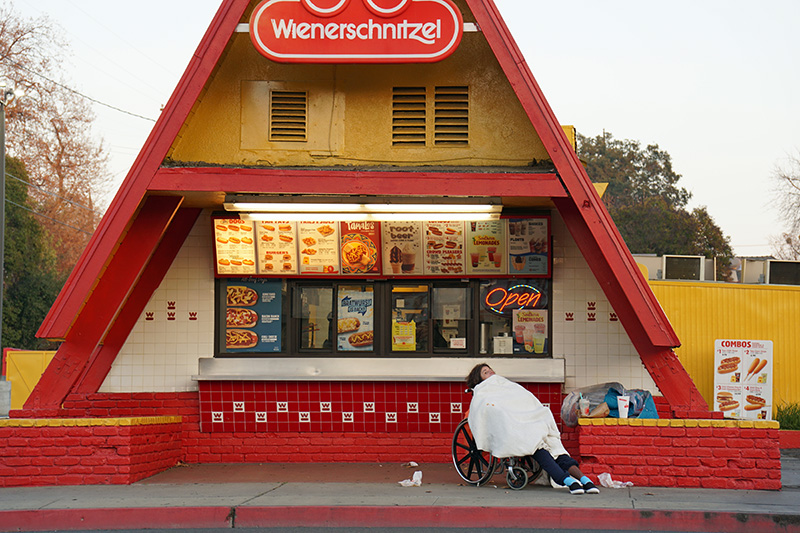 Most especially, we hope to show that failures by local government to manage homelessness have resulted in lost business, depreciation of property values, increased hazards to public health and hygiene, and a loss of confidence in public agencies in general. Moreover, we will show that current tactics for managing homelessness are not only ineffective, they are also cruel.
We'll be showing that Stanislaus County has failed to collect and assess data necessary to manage homelessness, especially because of a lack of coordination and accountability among the many agencies, public and nonprofit, that have attempted and failed to stem rising homeless numbers. We'll show that, despite claims that there are adequate "services" for anyone who wants help, the county lacks sufficient capacity and staff to manage local homeless numbers and needs.
Most of all, we'll be asking Valley citizens who have listened to officials who persist in boasting about their "progress" in addressing homelessness to do one thing:
Believe your eyes.