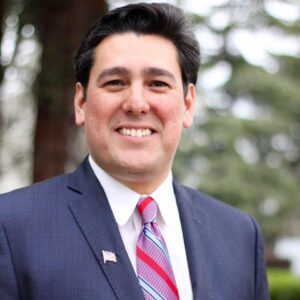 Josh Harder did more than upset incumbent Republican Congressman Jeff Denham in 2018, he also upset the conventional wisdom. Prior to Harder's win, Valley Democrats were barely distinguishable from Republicans. The conventional wisdom said that in one of the reddest regions in the state, Democrats could win only by fending off competition from the right, hence the cloning of the "Blue Dog" Democrat, a political species so adept at mimicry it often drew nearly as much support from the right as from the left.
Though he was predictably accused of allegiance to limousine liberals like Nancy Pelosi and Dianne Feinstein, Harder was actually someone entirely different. He was a Democrat in the almost forgotten tradition of Harry Truman, John F. Kennedy and Jimmy Carter, all of whom drew support from labor, small businesspeople, educators, public servants, and an increasing cohort of women voters.
Harder's willingness to fight for this forgotten middle class constituency became evident as he applied his enormous capacity for work to a campaign that grew more inclusive almost by the day. His background of business success and training, including an MBA from Harvard, gave him more than enough credibility to fend off accusations about "tax and spend" liberals and it soon became clear to a majority of voters that the Valley's long-forgotten middle class majority finally had an advocate ready to bring its concerns and values to Washington D.C.
Harder's success in Congress includes recognition from the American Chamber of Commerce when it gave him the "Abraham Lincoln Award for Leadership" in honor of his support for our free enterprise system. What Congressman Harder knows and too many politicians have forgotten is that a strong economy depends more on a flourishing middle class than on a "donor class" of giant corporations and tax-evading billionaires.
Though he wasn't successful against Republican incumbent Devin Nunes, Andrew Janz was another Democrat who marked a tectonic shift in the Valley's political landscape in 2018. Janz showed that a Valley Democrat could mount a credible campaign even against an incumbent Republican with unlimited funding from the corporate donor class. Janz raised over $9 million dollars of grassroots support, the most in the country for any challenger to an incumbent member of Congress.
Now, as redistricting presents new opportunities for political change in the Valley, Democrat Phil Arballo is mounting yet another challenge to the local conventional wisdom. Arballo has announced he will be challenging Adam Gray in newly designated California Congressional District 13.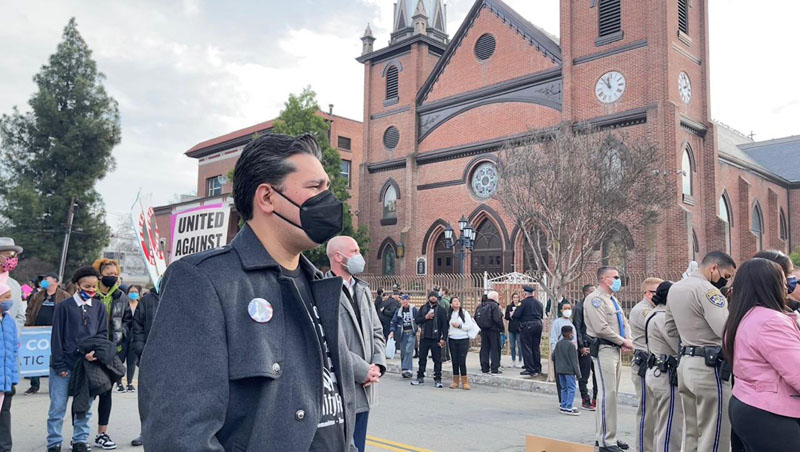 Gray has an immediate advantage in terms of name recognition and long-term occupancy in the California State Assembly, but he's going to have to answer some difficult questions about his party affiliation, questions most Valley Democrats have never faced.
Like Andrew Janz, Democrat Phil Arballo lost a race against Devin Nunes while showing a special talent for raising money and framing issues. Now, Arballo will force Adam Gray to explain his dependence on corporate donors like Big Tobacco, Big Oil, and Big Pharma. Gray, a nominal Democrat, will also have to explain why he joined state Republicans in voting against California's minimum wage increase proposal in 2016.
In a region where people punished by rising rents and stagnant incomes have had little to no representation at the state and federal level, candidates like Phil Arballo offer a real alternative to the "Blue Dog" option. And in a Valley where air pollution from carbon emissions presents a daily threat to public health, politicians from any party should be required to explain their dependence on donations from Big Oil.
Phil Arballo may be an underdog against a well-entrenched candidate with a big head start in money and endorsements, but he's already performed a great public service by reminding people that the Democratic Party can once again stand for working America and its long-neglected middle class. Valley voters should watch him closely.