"This is about accountability," said Sabatino of the recall. "If the people can't have accountability from their elected officials, they can't count on anything."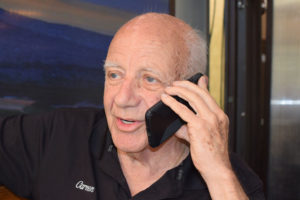 At 81 years old, former Modesto Mayor Carmen Sabatino still comes into his popular restaurant by its 6:00 am opening time almost every day. He usually spends the morning catching up on news, responding to messages, and chatting with customers.
He also remains active in his role as a political gadfly. Just last week, after learning of the acquittal of defense attorney Frank Carson and co-defendants Baljit Athwal and Daljit Atwal on charges of murder and conspiracy, Sabatino, a long-time critic of Stanislaus County District Attorney Birgit Fladager, decided he'd had enough and is leading the Stanislaus Taxpayers' Association in a recall effort.
"We need somewhere around 26,000 signatures," said Sabatino Tuesday, "and I'm confident we can get them. We're already receiving donations."
Sabatino says the prosecution of Carson and the Atwal brothers (they spell their last names differently) is part of a pattern of intimidation and retribution that goes back to Frank Carson's defense of Sabatino himself after he was charged with 11 felony counts during his term as Modesto's Mayor, some fifteen years ago. Though he was offered a plea deal at the time, Sabatino chose to go to trial; ultimately, the case ended in a hung jury.
"They've been after Frank ever since," said Sabatino, "especially since he won defending Frank Drummond and AJ Pontillo, as well as my case."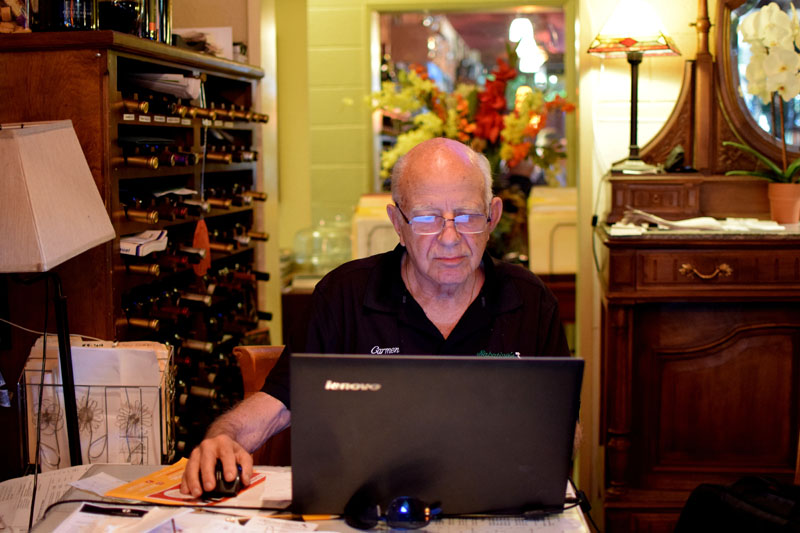 The Carson trial lasted over four years. At 18 months, the pretrial alone was the longest in Stanislaus County history. Frank Carson spent much of that time in jail, as did the Atwal brothers. County officials have claimed they don't know how much the case has cost, but Stanislaus County Supervisor Jim DeMartini said over two years ago on Sabatino's radio show he thought the cost was already over $3 million.
"This is about accountability," said Sabatino of the recall. "If the people can't have accountability from their elected officials, they can't count on anything."
An elected official, Fladager can't be removed from office other than by a recall.
"What's important about the Carson case is how it affects everything else," said Sabatino. "There's a backlog of over fifty murder cases, attorneys keep leaving the DA's office, and morale is terrible. She's spent so much money on the Carson trial there isn't enough money to retain attorneys and prosecute criminals."
Critics of Fladager's performance as DA tend to agree with Sabatino's analysis. According to a report from the Modesto Bee, the Carson trial dragged on in part because of, "evidence lapses by Fladager's office, including failure to turn over polygraph results for more than two years."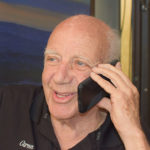 Sabatino says the recall effort will be funded by local citizens. "We're already receiving donations at my website, the Back Story News," said Sabatino. "If you donate $99, you can remain anonymous, and that's how most people want it when there's an atmosphere of intimidation. People are afraid."
Whether or not the recall will succeed, no one knows. But given Carmen Sabatino's long history of dogged determination, it's unlikely the Carson trial and its poor reflection on the DA's office will be forgotten anytime soon. That alone should concern county officials, who are ultimately accountable for the DA's performance.