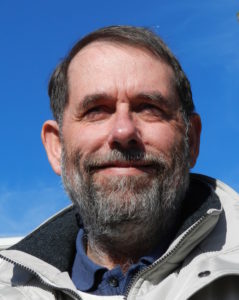 In 2005, I lost a race for Stanislaus County Supervisor. A major plank of my platform was to upgrade our health care system in order to keep the community safe from disease, including epidemics. Voters did not agree.
The winner of the supervisor's race followed the Republican doctrine of letting the free market provide all medical services to the public. The county hospital was closed and clinical services were cut back. The county contracted with the for-profit Doctor's Hospital of Modesto to replace the closed county facility.
The Free Market At Work
The hallmark of a free market system is to optimize profit by charging what the market will bear while operating facilities as close to capacity as possible.
As a result, visitors to Doctor's Hospital usually encounter a full emergency room with hours in wait time even when no extraordinary medical event, like an epidemic, is ongoing. Modesto's other two hospitals, Memorial Medical Center and Kaiser Hospital, operate under the same business model.
In February 2020, my father entered Kaiser Hospital of Modesto through the emergency room. He had to be held in the intensive care unit until a patient in the main hospital was discharged, freeing up a room. The hospital was full before the first case of Covid-19 was reported in Stanislaus County.
If no bed is available before an epidemic hits, imagine what will happen in Stanislaus County's hospitals when the epidemic patients start rolling in. No more capacity exists.
Little is known about the availability of testing for the virus, and little effort is being made to keep the public informed about the county's readiness for service. "Call 911" is not much information. Lack of testing ability facilitates the spread of virus as no one can determine who is infected with a highly contagious strain.
Ultimately, the responsibility for the lack of preparation should lay with the Stanislaus County Board of Supervisors. How can they be held accountable when no one knows what preparations, if any, have been made?
Typical of politicians, the supervisors will either blame their predecessors, the State of California, or the Federal government for not protecting citizens.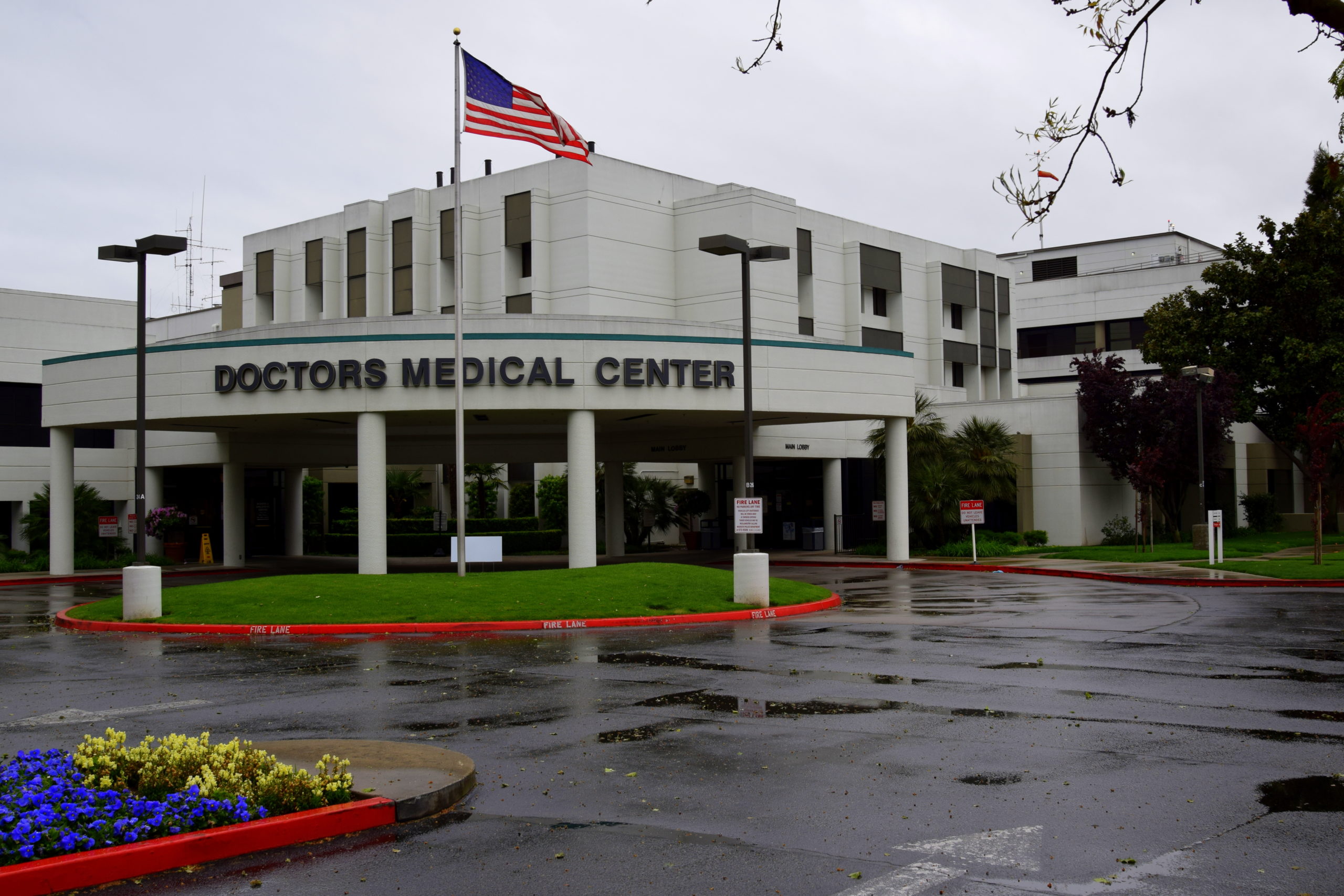 Regardless of who is to blame, citizens may die. Families may lose loved ones. Even if no one dies locally, community loss will be significant because of the political dogma that the free market solves all problems. The fact is, the role of government is to do that which the free market is either unwilling or unable to do for the common good.
Protect Yourself
Based on the lack of adequate health service capacity in Stanislaus County and as the epidemic spreads, citizens should expect that help may be unavailable or seriously degraded.
Citizens should assume that Stanislaus County is not prepared to handle an epidemic. Wise citizens will minimize the possibility of contracting a virus or developing any emergency issue. A medical emergency could be fatal.
By protecting yourself, you will not become a victim of the lack of County preparedness.
Food and Necessity Shortages
In recent weeks, there have been shortages of certain foods and necessities. The shortages have been the result of sudden changes in public buying habits and the inability of some business supply chains to adjust.
Local Grocery companies have done the best job of restocking shelves. They have an excellent supply system that responds quickly to demand change.
Markets saw demand jump primarily due to the closure of many local restaurants, which were serving a substantial number of meals daily. When the restaurants started closing, demand shifted to the grocery stores. The sudden shift in demand may have had a greater impact than hoarding; perishables are difficult to preserve.
Goods vendors like Target, CVS, and Costco have seen hoarding of non-perishable items such as alcohol, disinfectant, and paper products. They have "just-in-time" inventory systems which work great during normal times, but are unable to recover quickly during periods of extraordinary demand. They may need weeks to restock shelves.
Shelter In Place
When the government and private sector are unable to protect us, staying safe at home is our best option. Stay safe.