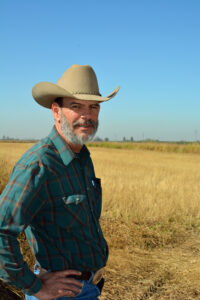 Rule #1: Choose democracy.
When America's founding fathers put the power of last resort in the hands of the people, they knew democracy is a flawed and often clumsy form of government. They also realized that among all options, it's the most likely to achieve the critical balance between freedom and equality that empowers the best qualities of human nature.
At this point in history, only one of our two major parties is committed to free and fair elections, women's rights, and science, learning and law over fealty, fear, and fiat. Unless you prefer totalitarianism to democracy, do not vote for any Republican running for state or federal office.
This rule isn't hard to justify. The Republican Party has shown repeatedly it is now the party of Trump and Trump has shown conclusively he wishes to be dictator for life. His role in the Insurrection of January 6, 2021, shows his determination to overturn free and fair elections in order to gain and maintain power.
The problem for many of us is that a great many Trump supporters are in many ways fine people. The cognitive dissonance between their good character and support for fascism can lead easily to denial and wishful thinking about their fitness for office.
The reality is that once in office, today's Republicans have no choice other than to march to Trump's orders. Independent Republicans, like the late "maverick" John McCain are drummed out of the party faster than Rudy Giuliani can lunge for his first predawn Bloody Mary. Just ask Liz Cheney.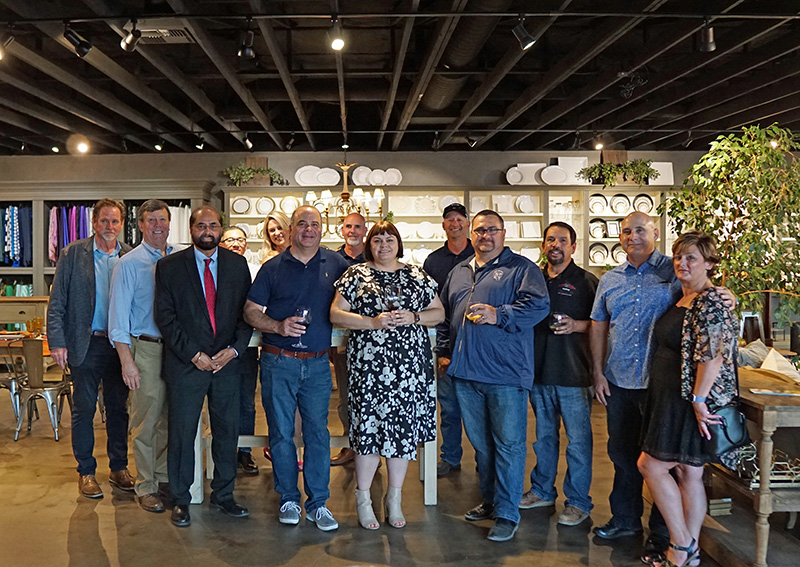 Bottom Line: Salas over Valadao, Soria for State Assembly, Self over Alanis, Robertson for State Senate, Gray over Duarte, Harder over Patti, Barkley over McClintock. In doubt? Vote the Democrat.
Rule #2: Don't underestimate the importance of the low-profile elections.
In the San Joaquin Valley, elections for school boards, irrigation districts and sheriffs often have major consequences.
A prime example is the current election for seats on the Modesto Irrigation District's (MID) Board of Directors. Water isn't only necessary for survival, it's the lifeblood of the local economy. Too few voters understand the high stakes when water sales, declining aquifers and exploitation of  public resources by private entities receive far too little exposure by local media.
With the Valley's last viable aquifer at stake, MID voters need to understand the importance of choosing Frank Damrell, Robert Frobose and John Boer over their opponents.
Damrell, Frobose and Boer are committed to keeping local water local. Their opponents are not. Selling water is the equivalent of selling your heritage for trinkets and beads. Valley voters need to understand the high stakes in low-profile elections and vote accordingly.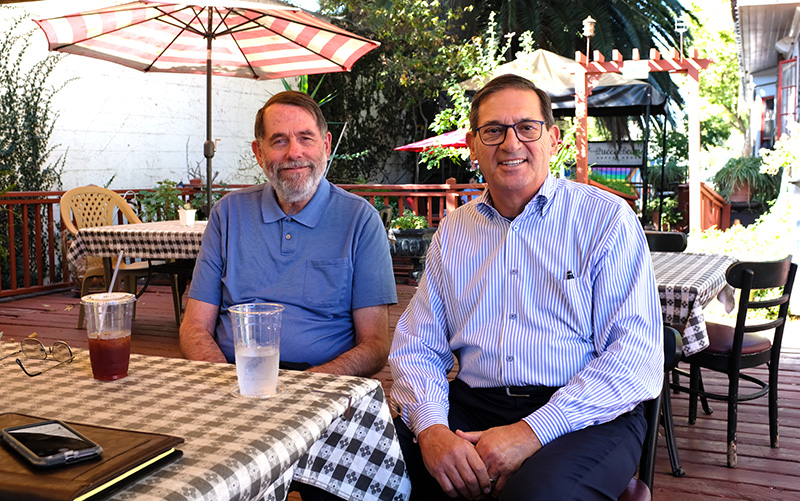 Rule #3: Respect political courage.
At the city and county level, party affiliation is often less important than history and character.  Community engagement, and commitment to truth and transparency in government should be respected and recognized.
If they are already in office or have held office, judge local candidates by their record.  A great many Republicans would like to tiptoe away from the Party of Trump but can't make the leap to Independent or Democratic affiliation.
A profile in courage, Modesto's Nick Bavaro, a candidate for City Council and former Republican, has made it clear that he rejects fascism, accepts the 2020 vote as a free and fair election, yet remains a fiscal conservative committed to transparency and honesty in public service. He re-registered as "Decline to State" in 2015. Today, his public position is "no party preference."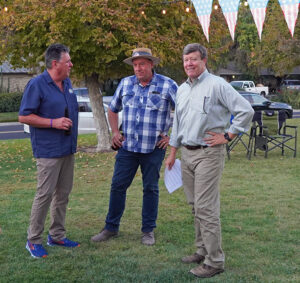 For former Republicans like Bavaro, the choice between honor or office isn't an issue. They choose honor. That's why they're not afraid to say Biden won, Trump lost, and let's agree that democracy should be defended against fascism.
This doesn't mean they've become flaming liberals. They can remain conservative while repudiating Trump's fascism.
The point is, they are unafraid to make clear their opposition to Trumpian totalitarianism, even if it means the end of their hopes for office. They put integrity before power, truth before ambition, and honor above all.
Such people are fit to govern. We should give them a chance.