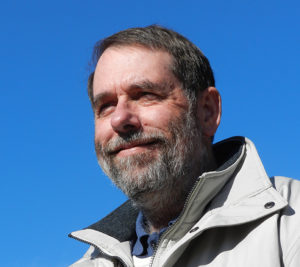 With record rain and snowfall in the winter of 2018-2019, many people are no longer worried about the water supply. The drought is over for now and reserves are growing in lakes and reservoirs. Nevertheless, recent concerns about water are no less relevant today than they were before our winter rains.
Ron Myers monitors wells for farms throughout the San Joaquin Valley. Although we have plenty of water this year, when the dry years return, Mr. Myers says we may experiences shortages faster than we did during the last drought.
During wet years, the availability of surface water relieves pressure on groundwater.  With less pumping, the drop in demand reduces the drawdown from underground aquifers. Unfortunately, the rate of recharge of underground water is slower than the increased demand during dry years.
Mr. Myers said that during the five year drought that ended a couple of years ago, the drop in the water table throughout much of the Great Valley was substantial.
In the first year of the drought,  Myers noted that the water table throughout the Valley fell an average of about a foot, with the rate of decline varying by location.
In the fourth year of the drought, the drop was as much as five feet in many locations.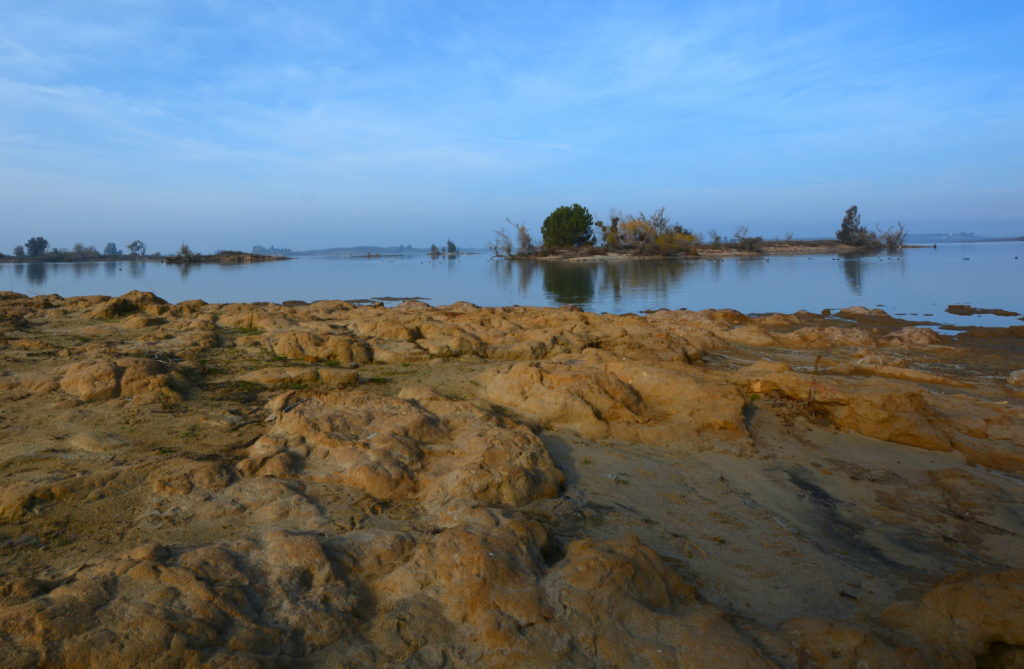 In the fifth year, the water table dropped by as much as 20 feet, which is very alarming for agricultural interests. Farming cannot be sustained when the water table falls below 450 feet because the cost to pump the water makes farming unprofitable.
In the Lost Hills area of the Southern San Joaquin Valley and in a number of other Valley locations, no groundwater remains to be pumped. If farming is to happen in those areas, either surface water has to be available or the land will go fallow.
Mr. Myers noted that some farmers are switching from row crops to orchards in order to reduce water use. Others are switching to crops needing less water to survive. Land abandonment occurs where no water can be secured.                                T
The Madera County Experience
The eastern side of Madera County is an area of critical concern as large numbers of ranches and ranchettes rely solely on ground water supplies. Lacking an irrigation district, many owners have had to sink deeper wells or do without water. The water table in some wells is close to the 450 foot level of unsustainability.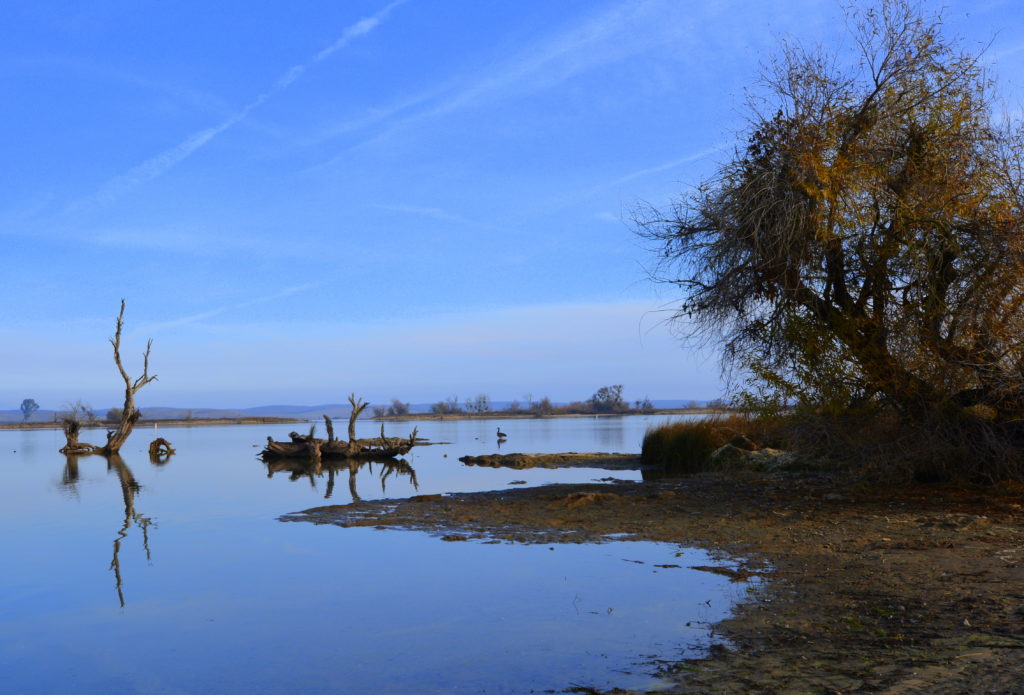 A well can be drilled as deep as 1500 feet or even deeper, but few can afford the expense.
During the drought, Dennis Smith moved away from his ranchette after rebuilding his well to a depth of 360 feet in an unincorporated urban area near Avenue 12, about 10 miles southeast of the city of Madera. Mr. Smith said that he did not want to be present if or when the area runs out of water. He said that the water table had dropped 10 feet in one year and expected that his well would need to be drilled down further within a few years.
Greater Effort Needed to Find and Implement Solutions
Because different areas of the Valley have different shortage issues, an assortment of possible solutions is possible.
Ron Myers said that Stanislaus County is in relatively good shape compared to the rest of the Great Valley. The area is served by two major rivers, providing an abundance of surface water, aided by a robust canal system. However, the situation could quickly turn ugly if efforts to grab water rights are successful or if local irrigation districts continue to export water.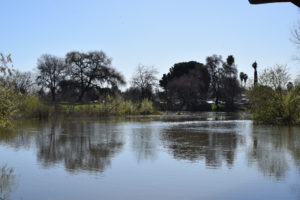 The California State Water Board and State Legislature have been very unimaginative where it comes to finding and implementing solutions. Building big expensive dams, building a big expensive tunnel, and stealing water from one part of the state to benefit another seem to be the main ideas being talked about.
Building desalinization plants near Santa Maria and pipelines to send water to the Southern San Joaquin Valley are not being discussed. We aren't hearing much about recycling water. Nor is anyone talking about building numerous small coffer dams and ponds in the Great Valley to reduce runoff and river flooding; such devices could facilitate groundwater recharge.
The only thing certain about the Central Valley's water supply is that it will continue to shrink until someone figures out what to do about the problem.