Right until the bitter end, Jeff Denham insisted he was against Jerry Brown's  twin tunnels, the key features of the now defunct California Water Fix. The facts showed otherwise; Denham consistently supported the program with votes he figured would never be exposed to his northern San Joaquin Valley constituents.
Like Republicans throughout the Valley, Denham knew that if he wanted to get ahead in politics, his default command was allegiance to Kevin McCarthy, the powerful Congressional leader from Bakersfield. McCarthy's power in large part derives from his ability to deliver water to the southern part of the Valley, where Stewart Resnick, the Boswell Corporation, and John Vidovich convert public resources like water, aqueducts, pumping plants and canals into billions of dollars, more than enough to fill the campaign war chests of politicians like Kevin McCarthy many times over.
Denham's dilemma lay in the knowledge that the vast majority of his constituents preferred to keep their water and water rights at home, whether they were local farmers, urban residents looking at rising costs of water, or people who love living rivers and thriving Delta economies. Denham skated along without oversight for years until Josh Harder came along in 2018 and forced him to defend his policy choices.
Harder is part of a new generation of leaders who understand that climate change, disruptive economies  and global unrest require new infrastructure and policy. Megastorms, drought, and rising temperatures will require more storage and fewer conveyance facilities. Instead of tunnels and pumping plants, we're going to need more reservoirs and wetlands. We're going to need desalinization plants, especially in southern parts of the state.
Water kept closer to home results in less loss from evaporation and lower costs of transportation. Anyone thinking we can keep transferring water from the San Joaquin and Sacramento Rivers southward need only consider the grim realities of the once-mighty Colorado River. The Colorado has run dry and the Colorado River Delta is undergoing restoration that will take dozens of years and hundreds of millions of dollars, if it's possible at all.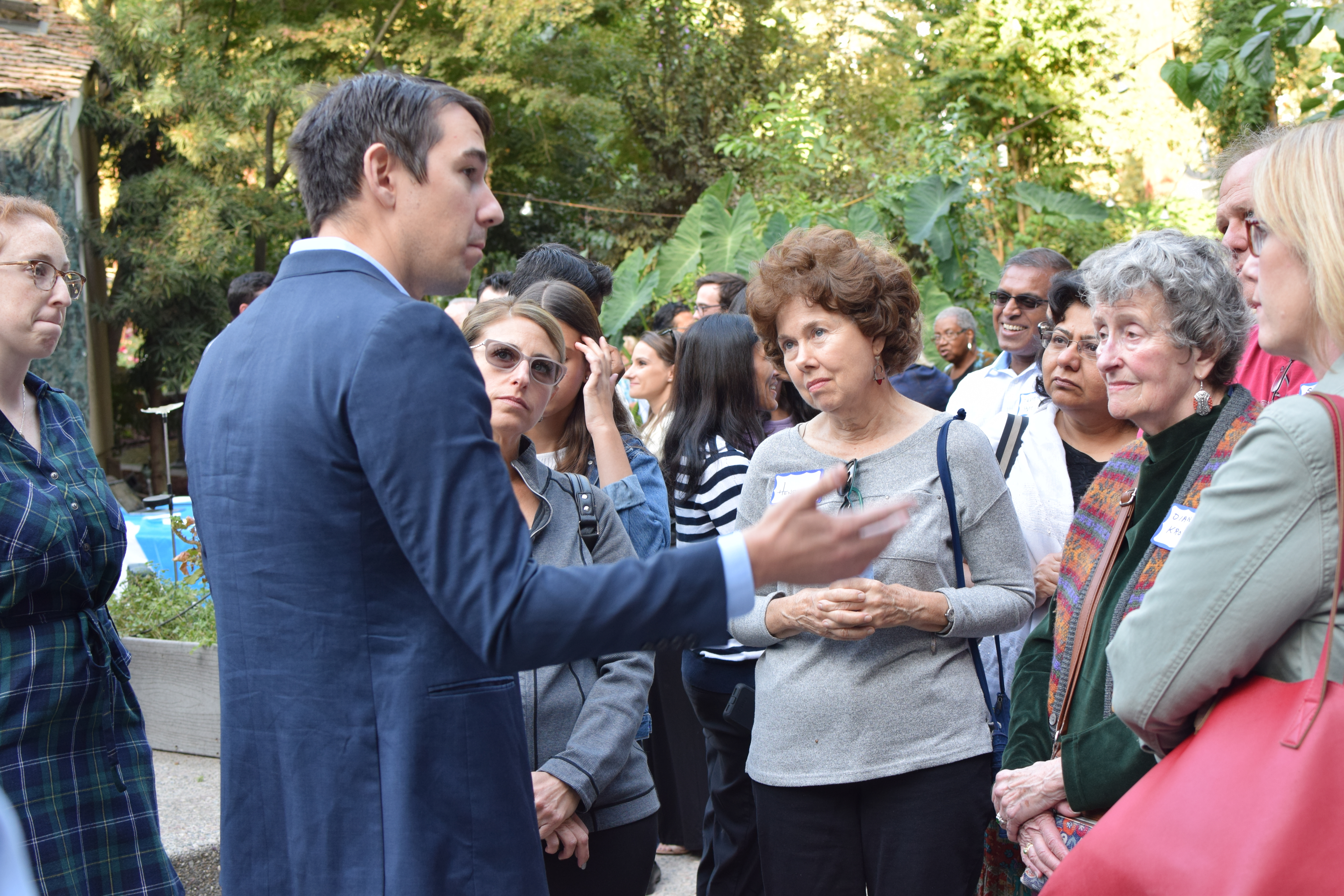 Gavin Newsom's plan for a single tunnel instead of two may be less expensive than Jerry Brown's twins, but it isn't any less foolish. Rather than promote more growth and demand down south, we should be keeping water where it belongs and building better ways to store and sustain it.
Joining Congressmembers Jerry McNerney and John Garamendi, Josh Harder has introduced an amendment that would prevent shipping  priceless water out of his district and downstate, where relentless growth and unwise use have drained the Colorado River, depleted aquifers, and increased demand for more every year.
"I refuse to let politicians in Sacramento get away with a "water grab that would take Valley water and ship it downstate," said Congressman Harder on July 21. 

"It's time we protect our Valley water so every farmer, rancher, mom and dad has the water they need to support their business and their family. My family has spent generations on the Delta, and I plan on protecting it so my daughter can do the same."
Unlike Jeff Denham, Josh Harder puts his constituents first, no matter who is trying to call the shots, whether it's Kevin McCarthy or Gavin Newsom. On water, Josh Harder gets it right.